Image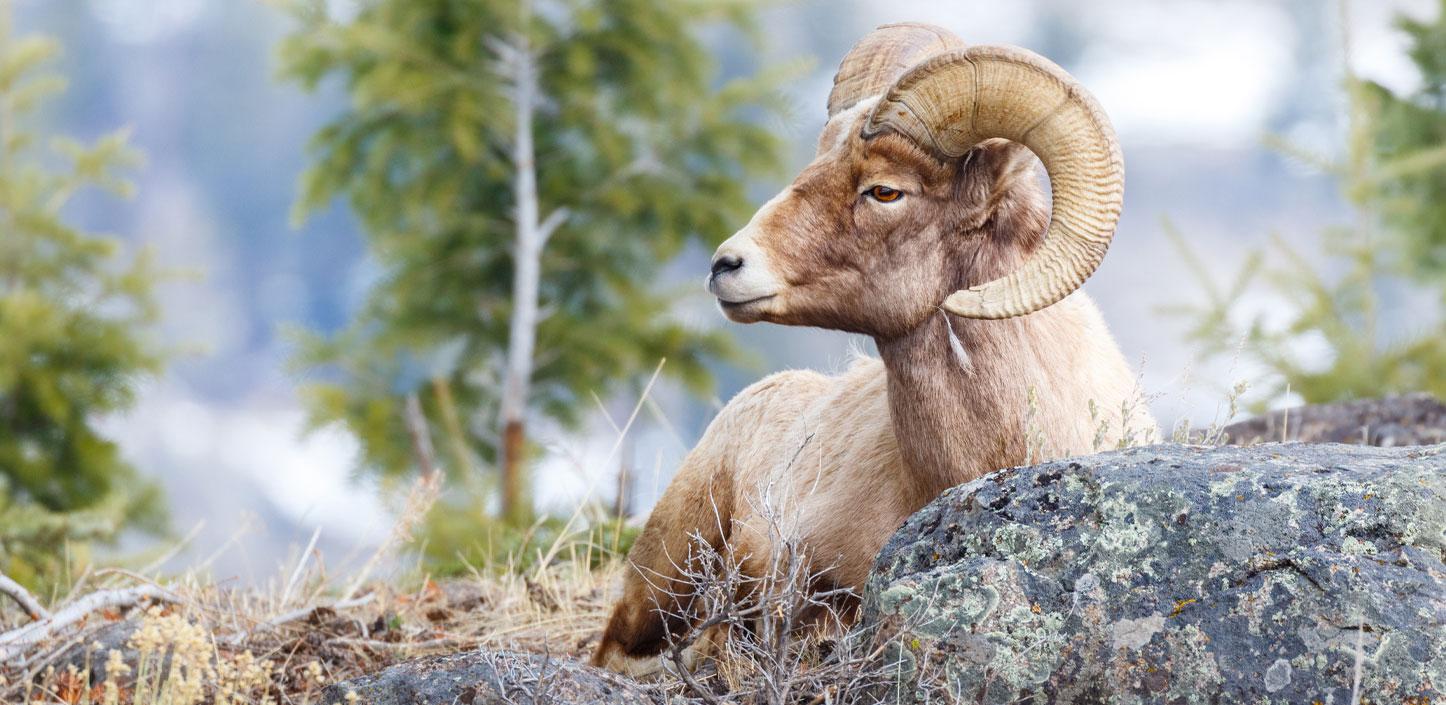 NFWF Announces Release of Walmart's Acres for America 2021 Request for Proposals
---
Acres for America program conserves lands of national significance, protects critical fish and wildlife habitat, benefits communities and local economies.
WASHINGTON, D.C. (March 10, 2021) – The National Fish and Wildlife Foundation (NFWF) today announced the release of the 2021 Request for Proposals (RFP) for Walmart's Acres for America program. 
This year, the program will award $3.5 million in grants to projects that conserve important large-scale habitats for fish, wildlife, and plants through land acquisitions and perpetual conservation easements. 
Acres for America grant proposals are due April 15, 2021 and the full RFP can be found here. An applicant webinar will be held March 24, 2021 at 1:00-2:00 PM Eastern Time. 
Potential projects should address the program priorities including 1) conservation of critical habitats for birds, fish, plants and wildlife; 2) connection of existing protected lands to unify wild places and protect migration routes; 3) providing access for people to enjoy the outdoors; and 4) safeguarding the future of local economies that depend on forestry, ranching and recreation. 
This RFP will collect pre-proposals from around the nation; from which NFWF will select a small number of applicants to submit a more detailed full proposal. 
Funding for the Acres for America 2021 RFP is provided by Walmart. Additional information about the program can be found here. 
About the National Fish and Wildlife Foundation
Chartered by Congress in 1984, the National Fish and Wildlife Foundation (NFWF) protects and restores the nation's fish, wildlife, plants and habitats. Working with federal, corporate and individual partners, NFWF has funded more than 5,000 organizations and generated a total conservation impact of $6.8 billion. Learn more at www.nfwf.org.
###