Image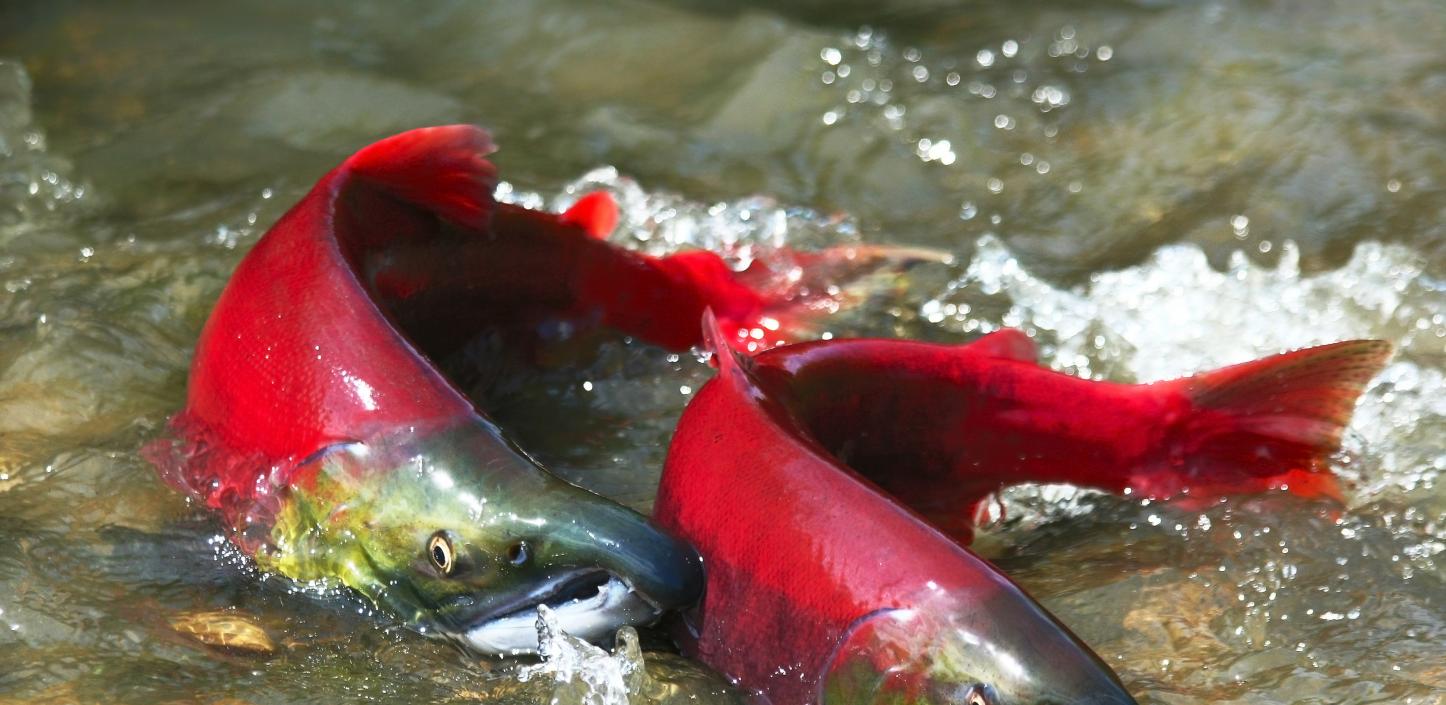 NFWF Seeks to Award Grants for Species Conservation in Alaska
---
Grants will be awarded to projects that achieve on-the-ground conservation outcomes and fill key information gaps
​ANCHORAGE, Alaska (October 3, 2019) — The National Fish and Wildlife Foundation (NFWF) recently announced 2020 funding through the Alaska Fish and Wildlife Fund. The 2020 Requests for Proposals (RFP) for grants is currently open with approximately $500,000 available to further conservation of species and habitats in Alaska.
The Alaska Fish and Wildlife Fund takes an outcome focused approach to species conservation and funds projects that achieve or substantially lead to measurable on-the-ground conservation outcomes, and fill key information gaps through assessments and strategic monitoring that result in measurable management actions.
"We are excited for this opportunity to invest in projects that help protect, restore and conserve Alaska's natural resources," said Jana Doi, manager for Alaska and Hawaii programs at NFWF. "NFWF has invested in Alaska since the 1990s and we are thrilled to continue to support organizations that are daedicated to improving important habitat for fish and wildlife throughout the state."
The three primary focal geographies being considered under this RFP are the Yukon-Kuskokwim region, the Cook Inlet/Matanuska-Susitna watershed and Alaska North Slope, and salmon restoration in all regions of Alaska.
Through a new partnership with the USDA Forest Service, NFWF is also seeking projects targeting Pacific salmon protection, enhancement and restoration that engage Alaska Natives and rural youth on Forest Service-managed lands to foster a cultural connection to the fish, wildlife, lands and waters.
"The new partnership with NFWF allows the Forest Service to expand our work in the Alaska Region from the streams to the sea," said Alaska Regional Forester Dave Schmid. "We hope these efforts will inspire Alaska Native and rural youth from their classrooms to careers."
Full proposals for this funding opportunity are due November 21, 2019 by 7:59 PM Alaska Standard Time. The full RFP can be found here. Funding decisions are based on the ability of the applicant to implement strategies that achieve the program priorities and result in measurable conservation outcomes.
About the National Fish and Wildlife Foundation
Chartered by Congress in 1984, the National Fish and Wildlife Foundation (NFWF) protects and restores the nation's fish, wildlife, plants and habitats. Working with federal, corporate and individual partners, NFWF has funded more than 4,500 organizations and generated a conservation impact of more than $5.3 billion. Learn more at www.nfwf.org​.