Image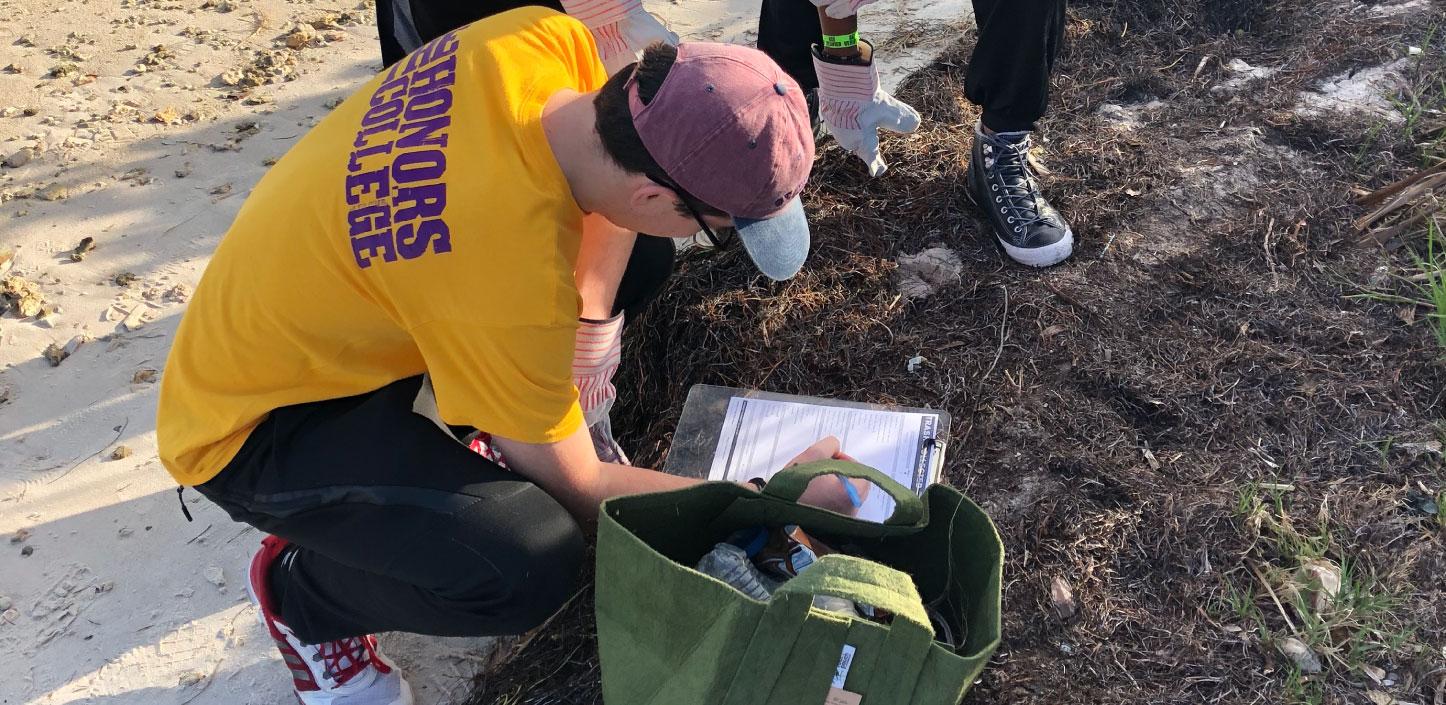 Resilient Communities Program Announces Grants to Help Communities Better Respond to Extreme Weather-Related Events
---
Grants from NFWF/Wells Fargo collaboration will support community resilience through restoration and capacity building
WASHINGTON, D.C. (October 22, 2020) – The National Fish and Wildlife Foundation (NFWF) and Wells Fargo today announced the award of $3.6 million in new grant funding to 11 nonprofit organizations across the nation. These grants will help local communities increase their capacity to address future threats to their well-being, including from wildfires, sea level rise, flooding and droughts. In addition to helping safeguard the future of these communities, the grants will also protect and restore habitat that is vital to the future of local species. 
The grants announced today will generate $4.5 million in matching contributions for a total conservation impact of more than $8.1 million.
The awardees will design and implement resilience projects, including green infrastructure and other strategies, while at the same time enhancing local capacity to harness the protections and economic value provided by local ecosystems. Recipients include:
In addition to specific adaptation projects, the Austin Area Urban League, the Anthropocene Alliance, and the National League of Cities received awards to implement a range of strategies that build and improve community capacity to prepare for and better respond to climate-related extreme weather events.
"This program continues to demonstrate how local communities can use the benefits of natural ecosystems to provide for a more resilient future for our nation," said Jeff Trandahl, executive director and CEO of NFWF. "The 11 grants we announce today in partnership with Wells Fargo will work to build resilience locally, to help communities meet future challenges through natural systems and resources, and will benefit habitats for birds, fish and other wildlife." 
"We continue to see and experience the devastating effects of extreme weather and a changing climate on the communities where our customers and employees live and work," said Mary Wenzel, head of Sustainability & Corporate Responsibility at Wells Fargo. "By enhancing and strengthening native ecosystems and building capacity at the local level, we can help minimize the impact of climate-related natural disasters on our customers and communities. We are proud to be working with NFWF on this important national program."
Today's grants were awarded through the Resilient Communities program, a $12.4 million, four-year partnership between NFWF and Wells Fargo. Currently, Resilience Communities projects across the country are restoring nearly 180,000 acres of land, planting 70,500 trees and using green infrastructure to prevent more than 3 million gallons of stormwater from flooding local lands and waterways. The projects emphasize community inclusion and prioritize assistance to traditionally underserved people in vulnerable areas. To date, projects have engaged more than 130,000 people.
The 2020 Resilient Communities grant recipients were selected from a highly competitive pool of more than 230 applicants. The projects that earned grants involve a high level of conservation expertise, partnerships with stakeholders and dedication to the communities they serve. 
A complete list of the 2020 grants made through the Resilient Communities program is available here.    
About the National Fish and Wildlife Foundation
Chartered by Congress in 1984, the National Fish and Wildlife Foundation (NFWF) protects and restores the nation's fish, wildlife, plants and habitats. Working with federal, corporate and individual partners, NFWF has funded more than 5,000 organizations and generated a total conservation impact of $6.1 billion. Learn more at www.nfwf.org.
###
Contact: 
Rob Blumenthal, 202-857-0166, rob.blumenthal@nfwf.org
E.J. Bernacki, 415-840-4469, ejbernacki@wellsfargo.com