Image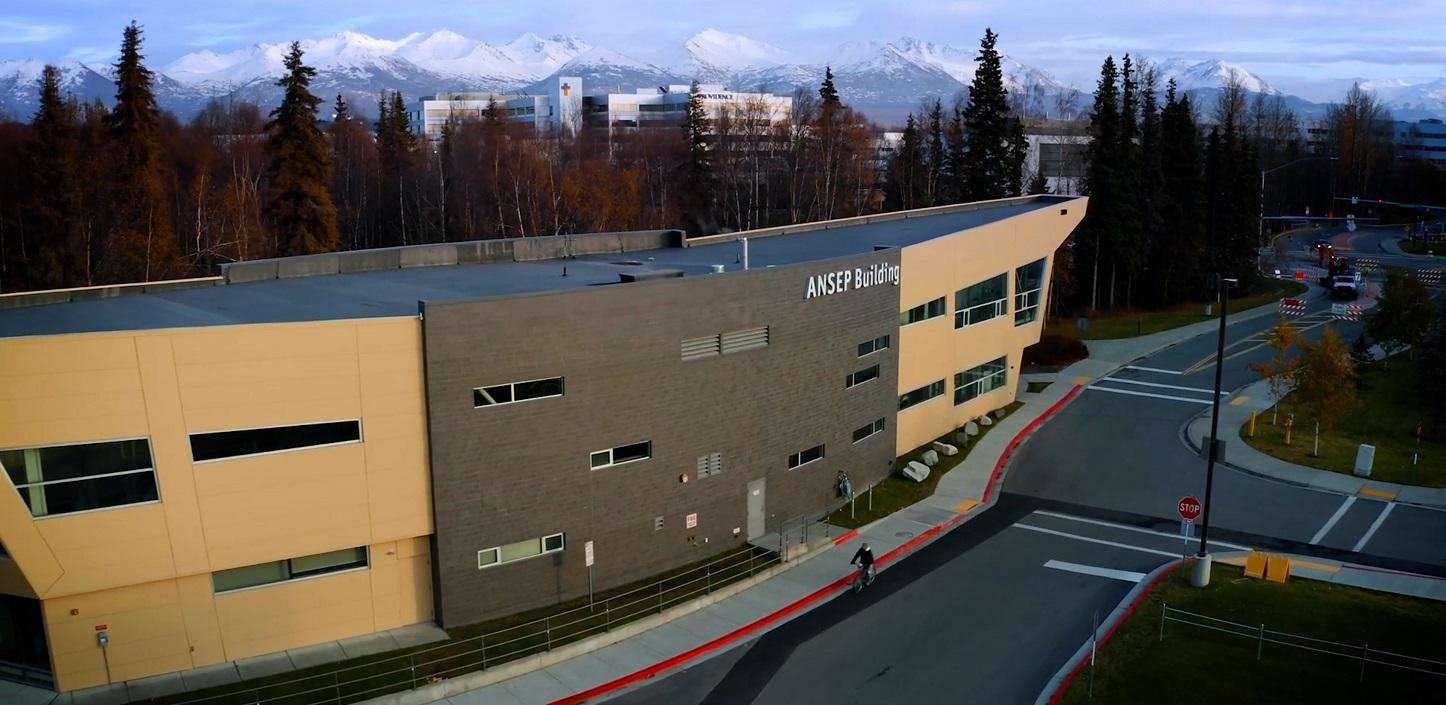 ANSEP Summer Internship Program
In summer 2022, NFWF welcomed interns from the Alaska Native Science and Engineering Program (ANSEP).
ANSEP's goal is to place Alaska Native youth on a path to leadership through STEM careers. Many students across Alaska are not adequately prepared for college, and an estimated 60 percent of high school graduates require remedial classes upon arrival at the University of Alaska. ANSEP's Acceleration Academy effectively empowers students to succeed in college and beyond.
In partnering with ANSEP, we were thrilled to give these students hands-on experience and a glimpse into careers in conservation.