Image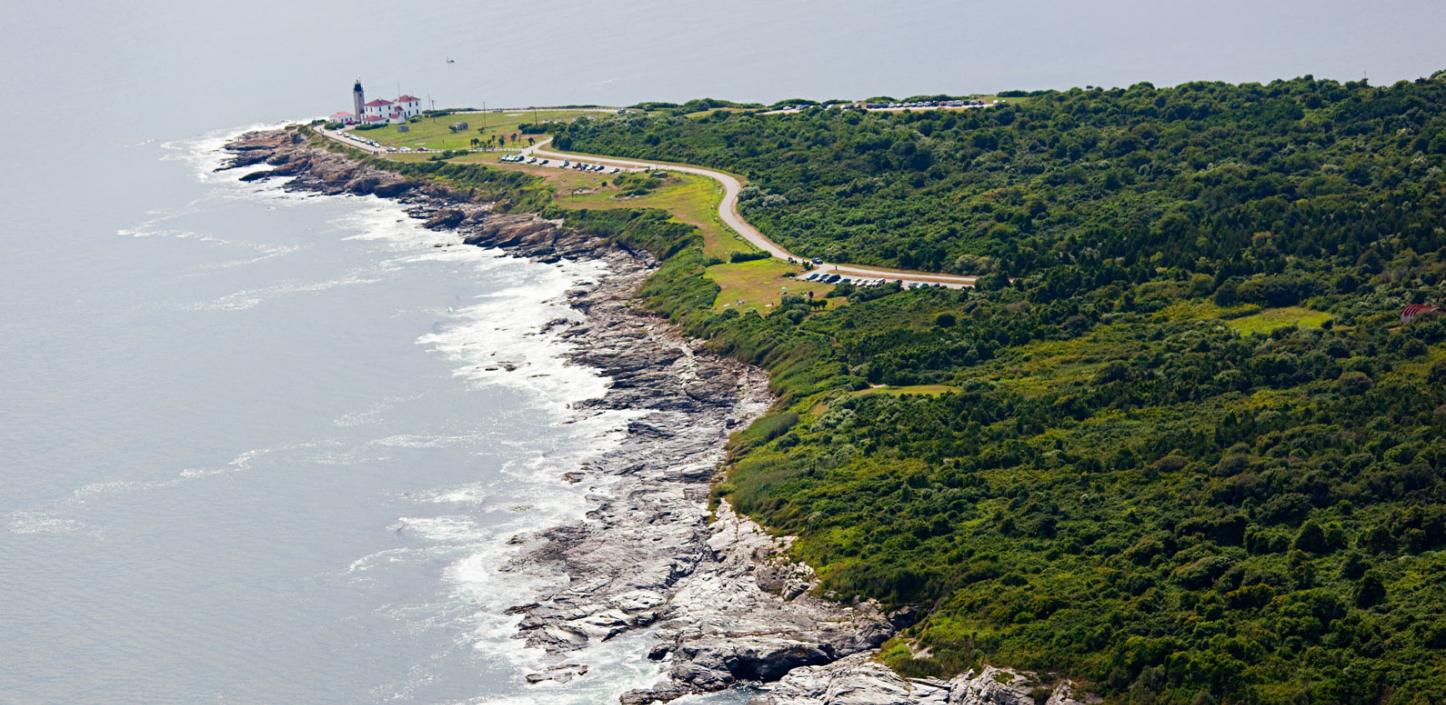 National Coastal Resilience Fund (2019)
---
Partnerships in Conservation video series​
​​​​​
The National Fish and Wildlife Foundation's National Coastal Resilience Fund restores, increases and strengthens natural infrastructure — the landscapes that help absorb the impacts of storms and floods — to protect coastal communities while also enhancing habitats for fish and wildlife.
In partnership with the National Oceanic and Atmospheric Administration (NOAA), Shell Oil Company, TransRe, and beginning in 2020, AT&T, Occidental, the U.S. Environmental Protection Agency's Gulf of Mexico Division and the Department of Defense, NFWF invests in projects that plan for, design, build, and monitor the restoration or expansion of natural features such as coastal marshes and wetlands, dune and beach systems, oyster and coral reefs, forests, coastal rivers, and barrier islands that minimize the impacts of storms and other naturally occurring events on nearby communities. With the addition of this year's awards, the National Coastal Resilience fund will provide roughly $90 million over three years.
Since 2018, the National Coastal Resilience Fund has provided funding to enhance, build, or restore almost 17,800 acres of coastal habitat. Projects have provided enhanced protection to roughly 100,400 properties and 2,500 critical facilities or pieces of infrastructure.