Image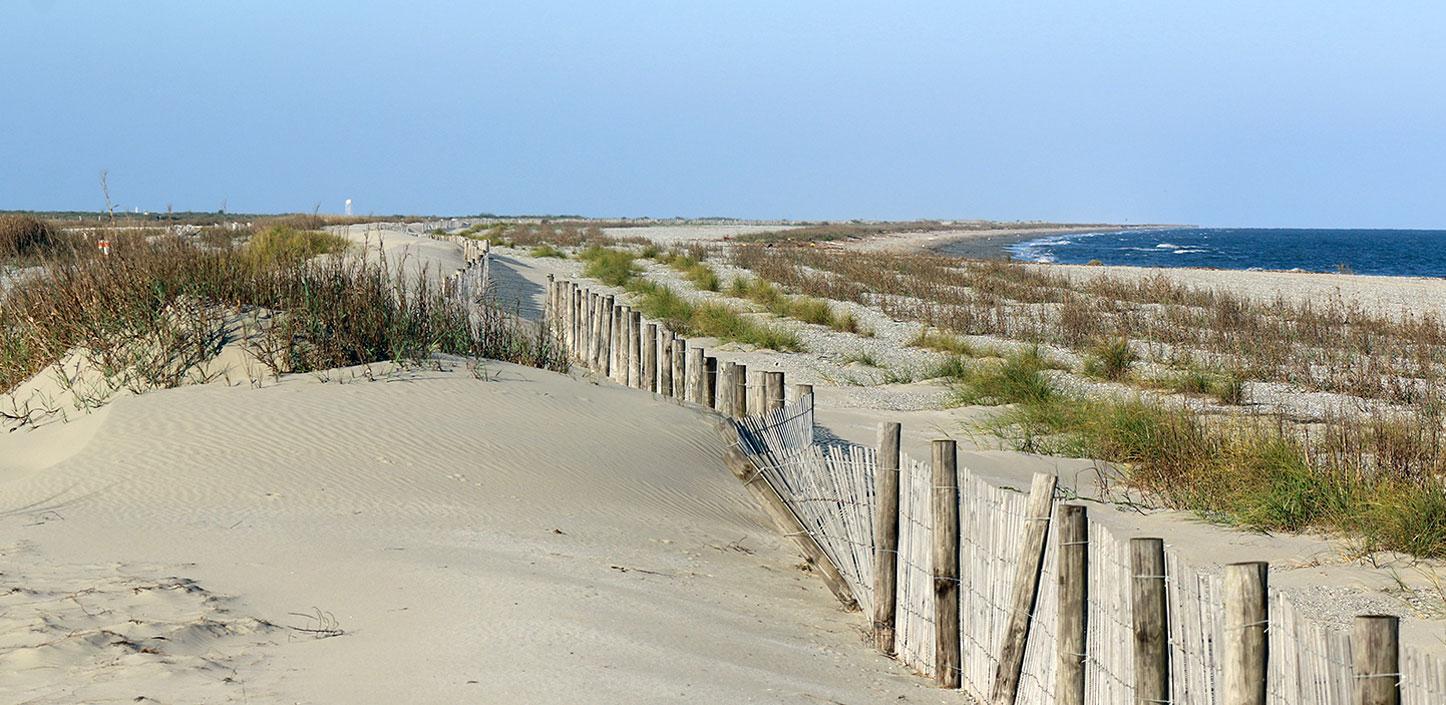 Ten years after the Deepwater Horizon oil spill
​​​​
In the 10 years since the tragedy of the Deepwater Horizon oil spill, the National Fish and Wildlife Foundation (NFWF) has played a key role in helping recover the natural resources that where harmed by the spill. 
Working with the Gulf States, federal agencies, and other conservation partners, NFWF has already invested more than $1.4 billion, supporting projects that are making a difference on a landscape scale for wildlife while at the same time improving the quality of life for local communities.
Together, these projects are bolstering populations of sea turtles and marine mammals, promoting sustainable fisheries, reversing declines in Gulf Coast bird populations and conserving vital coastal habitats to ensure these conservation outcomes are sustained for generations to come.
  
Ten years later, much work remains to be done to ensure the wildlife and communities of the Gulf Coast recover. But today, thanks to our partners and the many projects NFWF supports, these communities can look forward to a more resilient and sustainable future.
View a statement from Jeff Trandahl, NFWF's executive director and CEO, on NFWF's role in the Gulf Coast recovery.