Image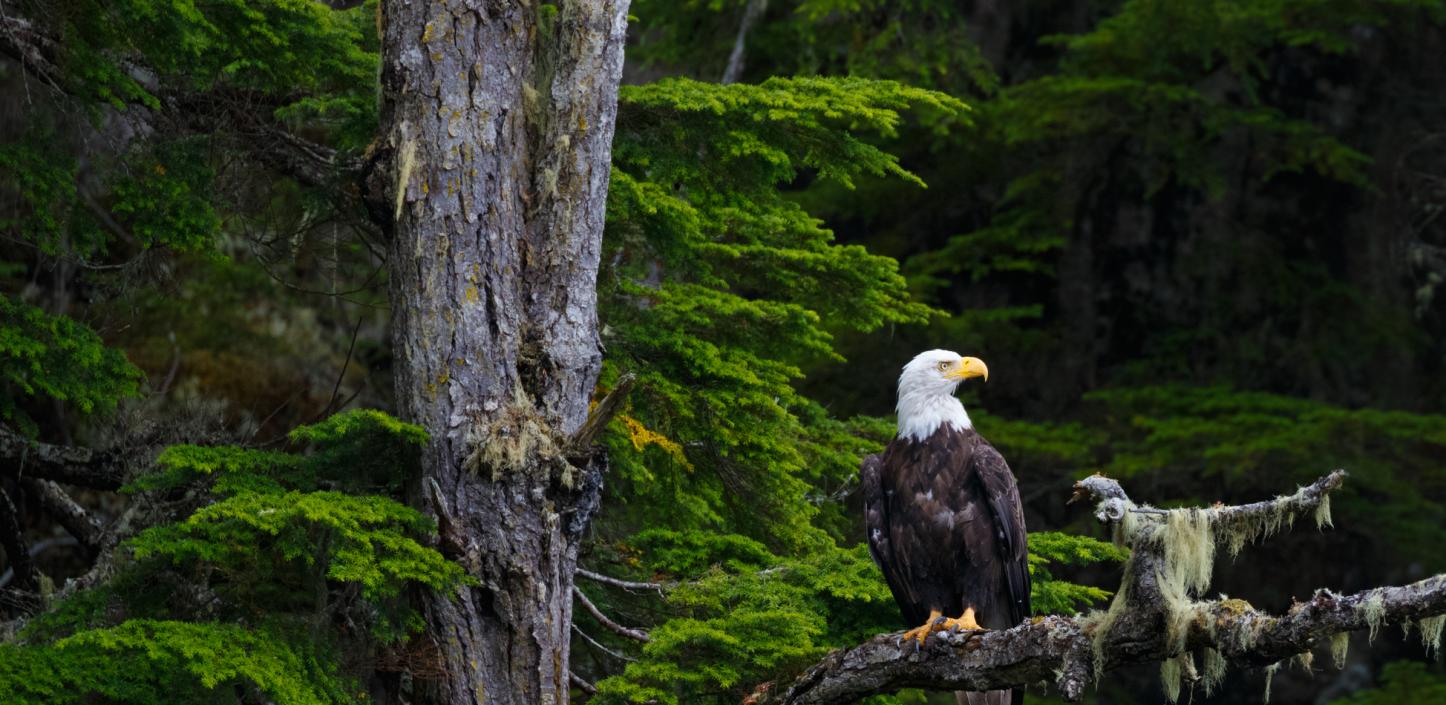 Many different state and federal laws protecting the environment and natural resources require entities to apply for and secure permits, licenses, and other governmental approvals as a condition of undertaking certain activities. For example, there are various federal and state laws that apply to the protection of wetlands and threatened or endangered species, among them the federal Clean Water Act (CWA, codified at 33 U.S.C. §1251 et seq.) and the federal Endangered Species Act (ESA, codified at 16 U.S.C. §1531 et seq.).
These laws and their accompanying regulations set forth, among other things, the process that prospective permittees must follow in preparing and submitting permit applications, the criteria against which the relevant permitting agency will review those applications, and the various conditions and other requirements that must be included in any final permit issued by the agency.
Many of these permitting regimes share the common requirement that impacts to natural resources must be adequately mitigated. 
This kind of regulatory mitigation generally proceeds through a three-step sequence: permit applicants must attempt to avoid their impacts to the protected resource, then minimize those impacts and finally compensate for the residual, unavoidable impacts. NFWF's IDEA department engages primarily at the compensation step, in circumstances where a permittee is required to pay funds as part of compensating for its impacts to the regulated natural resources. In these cases, IDEA works with permitting agencies, permittees, and other stakeholders to manage, invest, and disburse mitigation funds as intended for the benefit of impacted species, habitats, and resources.
Managed by a senior team that includes experienced environmental law practitioners, IDEA is particularly well-suited to administer mitigation funds consistent with all applicable legal and regulatory requirements.