Image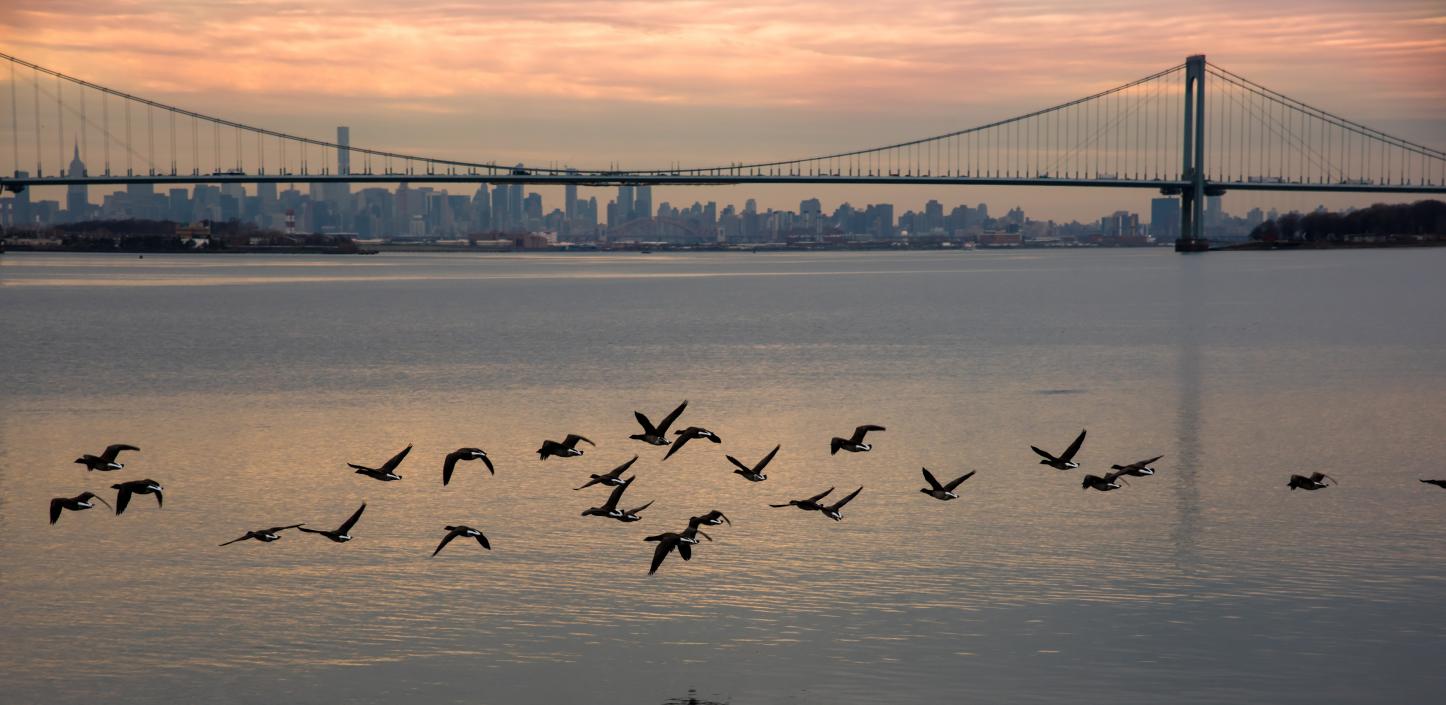 New York City Environmental Fund
The New York City Environmental Fund (NYCEF) is an environmental grant program created by the New York State Department of Environmental Conservation (DEC) to foster community stewardship of waterways, shorelines, parklands and open spaces in New York City. 
Funds for the NYCEF were obtained by DEC pursuant to Orders on Consent with the City of New York and Consolidated Edison Company of New York, Inc. and are to be used for Environmental Benefit Projects (EBP) that:
​Protect, preserve, restore, benefit, or improve the environment;
Facilitate the public's access to and enjoyment of natural resources;
Increase opportunities for public stewardship of natural resources benefiting local communities; and
Enhance the public's awareness, knowledge and understanding of ecology, natural resources, and other environmental issues.
To be eligible for funding, projects must occur within the following boundaries:
NYCEF funding will be awarded to projects in the five boroughs of New York City: Brooklyn, the Bronx, Manhattan, Staten Island, and Queens. 
NYCEF: Newtown Creek funding will be awarded to environmental education and stewardship projects, with a priority given to projects for communities in and around Greenpoint, Brooklyn and along Newtown Creek, encompassing the following zip codes: 11101, 11211, 11222, 11237 or 11378.
NYCEF: North River funding will be awarded to projects around the North River Wastewater Treatment Plant in West Harlem within the area of Manhattan Community Board 9.  
The National Fish and Wildlife Foundation was selected by DEC to manage the day-to-day operations of the NYCEF on its behalf.