Image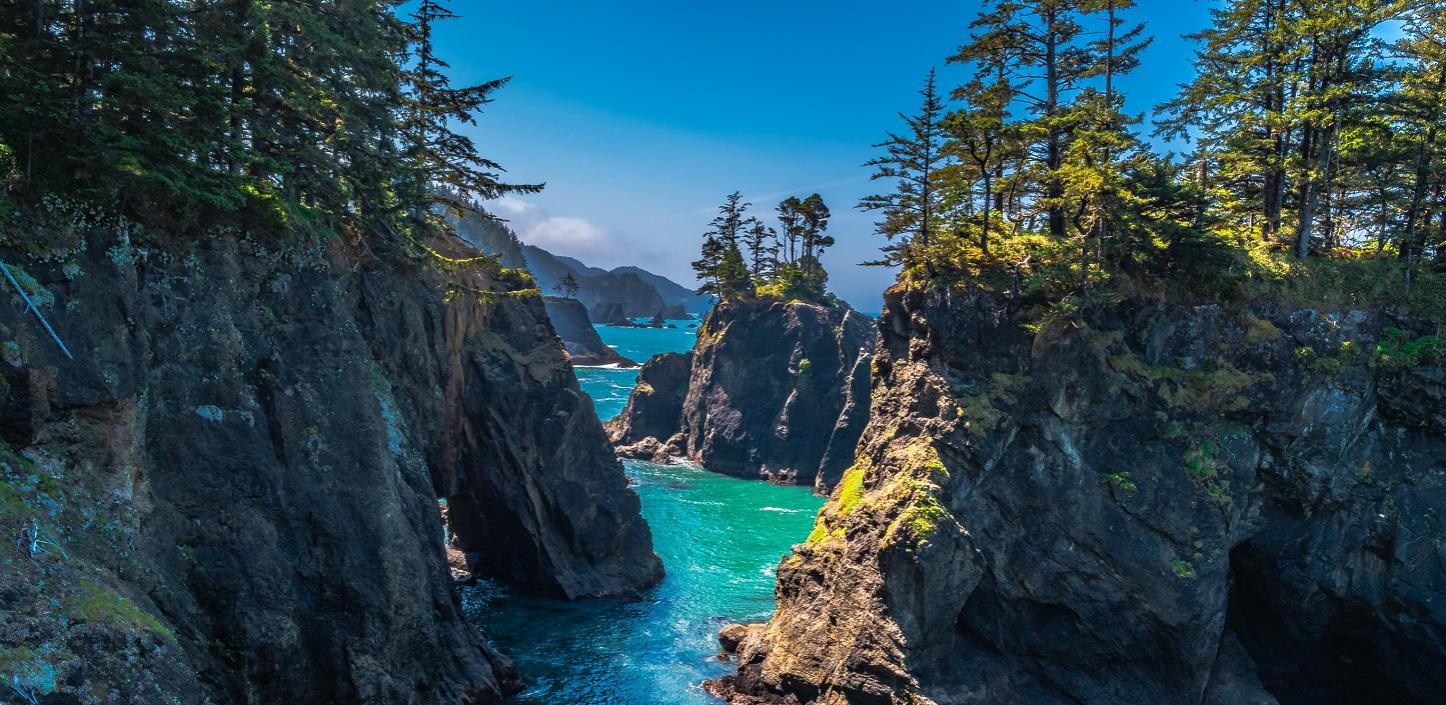 NCRF Field Liaison Support
OVERVIEW 
Throwe Environmental (TE) is a consulting organization that assists Tribes, state and local governments, nonprofit organizations, institutions of higher education, and businesses in finding innovative and effective solutions to a broad array of environmental challenges. TE has contracted with the National Fish and Wildlife Foundation to serve as Field Liaisons for the National Coastal Resilience Fund (NCRF). 
TE supports NCRF by promoting climate resilience and the NCRF program nationally to all coastal states and territories, organizing regional workshops and webinars, and providing direct outreach and technical assistance along with its partners at the American Society of Adaptation Professionals (ASAP) and the Native American Fish and Wildlife Society (NAFWS). 
Technical assistance available from the Field Liaison team includes 
Helping communities identify and construct competitive proposals
Following up with applicants that did not receive NCRF funding
Supporting existing grantees through check-ins and troubleshooting
Learn more about Throwe Environmental's work with NCRF here.
CONTACT
Contact the Field Liaison team via the emails below and include ncrf@throwe-environmental.com in all outreach.