Danone North America supports on-farm conservation efforts across the U.S. to improve on-the-ground agricultural practices, conduct soil health research, and provide leadership in regenerative agriculture.
Image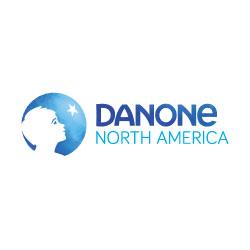 Danone North America (DNA) and NFWF began working together in 2019 to advance cutting-edge conservation practices and research focused on improving farm sustainability and performance. With a focus on dairies and other supporting farm operations, their work will help agricultural producers implement and evaluate soil health practices and other regenerative agricultural approaches. Together, DNA and NFWF aim to positively impact up to 100,000 acres by 2022, and produce multiple benefits for both farm profitability and conservation, including fewer agricultural inputs, higher yields, healthier soils, and reduced field runoff.
This partnership supports NFWF's efforts to help farmers and ranchers implement voluntary conservation practices on their working lands — in ways that improve soil function, enhance water quality, and improve habitats for local fish and wildlife populations — and DNA's ongoing soil health research and work to provide financial support for its farmers and incentivize the adoption of sustainable farm management practices.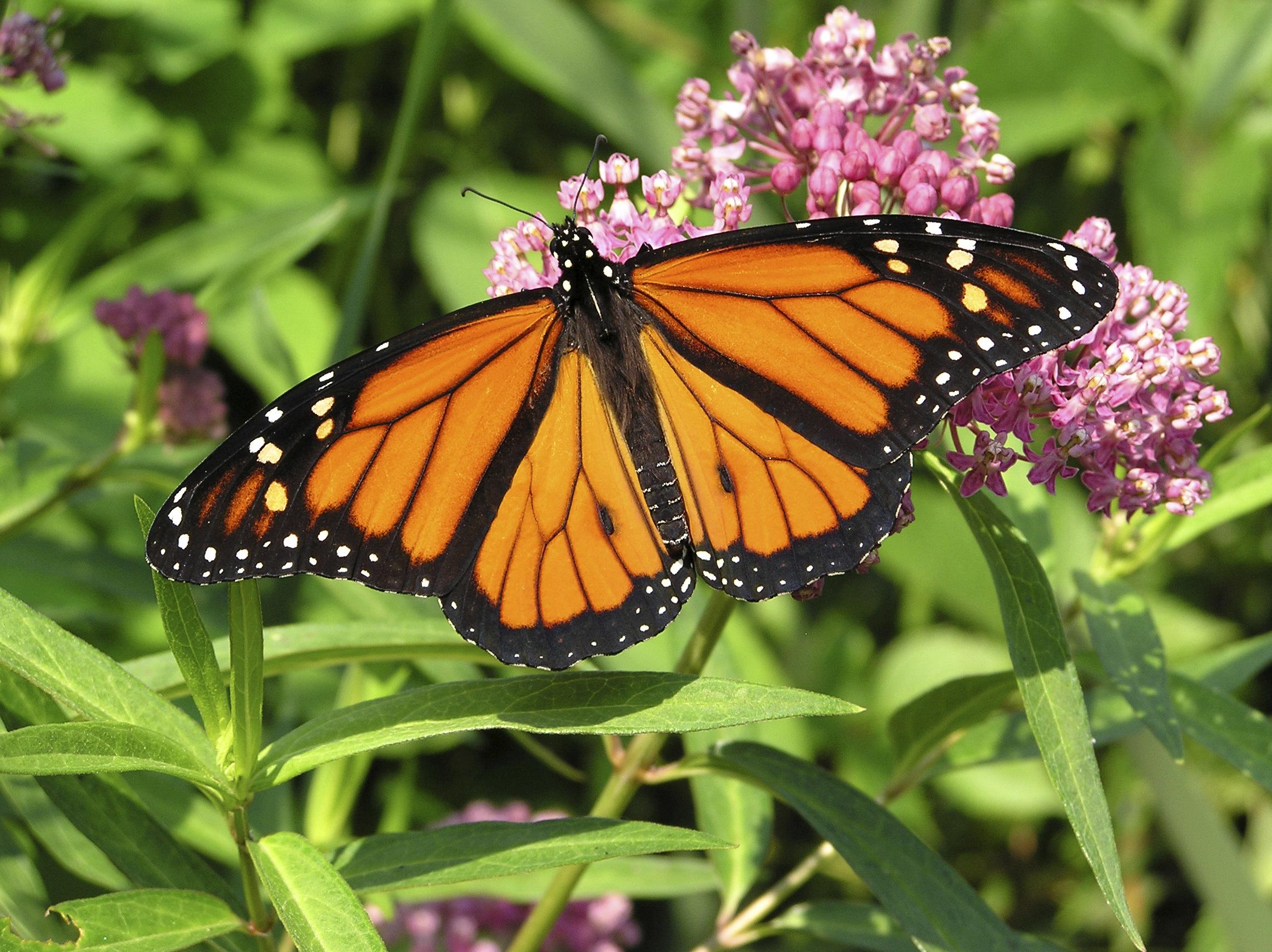 Featured Program
Monarch Butterfly and Pollinators Conservation ...
---
The Monarch Butterfly and Pollinators Conservation Fund supports work that advances the conservation of the monarch butterfly and other at-risk native insect pollinators. Originally named the Monarch Butterfly Conservation Fund, the fund added the term 'Pollinators' to its title in 2018 to reflect an increased focus on a broader set of priority species.
Learn More