Bureau of Land Management
The Bureau of Land Management (BLM) supports conservation efforts that benefit public land ecosystems.
Image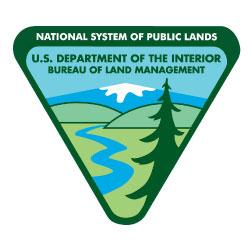 The Bureau of Land Management (BLM) and NFWF partner to support conservation investments in the North Slope of Alaska, Northern Great Plains, Northern Rockies, and across western native trout habitats. Employment opportunities for youth to conduct restoration on BLM lands remains an emphasis of the partnership.
In 2017 NFWF worked with BLM and several energy companies on the development of a new Southwest Rivers program that will support watershed restoration efforts in New Mexico. NFWF also worked with the BLM Montana State office on a new partnership to help leverage Greater sage grouse investments throughout the state.