Bureau of Land Management
The Bureau of Land Management supports conservation efforts that benefit public land ecosystems.
Image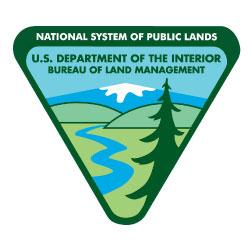 The Bureau of Land Management partners with NFWF to support migration corridors and winter range habitat for big game species such as elk, mule deer and pronghorn. The enhancement of these important migration routes provides outsized benefits to a suite of species, including sage-grouse, that depend on the health of these landscapes. Other areas of focus include the Pecos River watershed in New Mexico and desert tortoise in the Mojave Desert of Southern California.