Image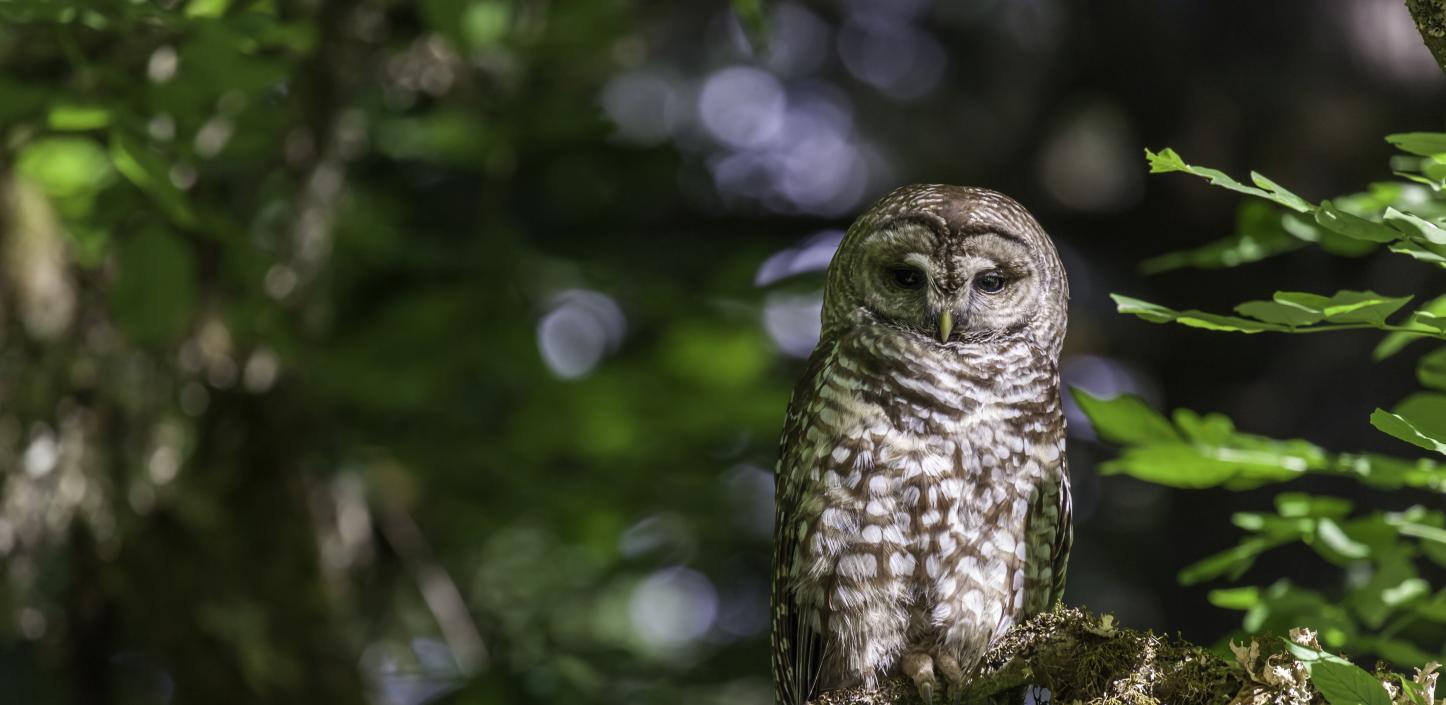 Pacific Southwest Fuels Management Partnership
The Pacific Southwest Fuels Management Partnership identifies and funds fuel management projects that reduce the risk of severe wildfire, protects ecological values of U.S. Forest Service restoration investments, and reduces the chance of damage to public and private improvements near U.S. Forest Service Lands.
The National Fish and Wildlife Foundation has partnered with the U.S. Forest Service Pacific Southwest Region to complete fuels management projects within California. Fuels management projects involve removing excess vegetation from unhealthy forest landscapes, and may include prescribed burning to deliberately reintroduce lower-intensity fire to some areas. Fuels management activities can reduce the threat of catastrophic wildfire and create safer conditions for the return of a historic fire regime, protecting healthy forest conditions that support fish and wildlife, recreation, water quality and carbon sequestration.
A century of widespread fire exclusion and changes in active forest management have resulted in an unnatural buildup of surface fuels, trees and ladder fuels in California's forests. The resulting forest health problems are widespread and increasing, affecting wildlife habitat, water supplies and long-term soil productivity. The buildup of flammable vegetation due to past management, drought conditions, and insect and disease-related tree mortality have made managing fire riskier, more complex, and more costly. As conditions contribute to longer annual fire seasons, agency capacity and resources to protect communities, natural resources and infrastructure are stretched thin. Properly designed and implemented fuels management treatments can decrease the intensity of future wildland fires within treated areas, increasing the safety of residents, recreationists, and firefighters working to protect human life and natural resources.
Application Information
---
| | | |
| --- | --- | --- |
| 04/13/2021 | Pacific Southwest Fuels Management Strategic Investments Partnership 2020 Request for Proposals - CLOSED | View Now |