The Department of Defense (DOD) partners with NFWF to restore longleaf pine ecosystems in the southeastern U.S. through the Longleaf Stewardship Fund.
Image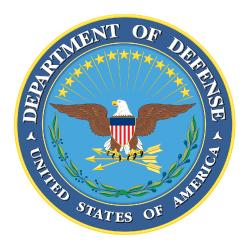 NFWF, in partnership with the U.S. Department of Defense (DOD), is working to conserve, restore and manage the longleaf pine ecosystem throughout the Southeast. DOD supports longleaf restoration around military bases. Longleaf habitat supports the conservation of sensitive species off-base and creates important natural buffers around military bases. Together, these outcomes support military training and readiness goals.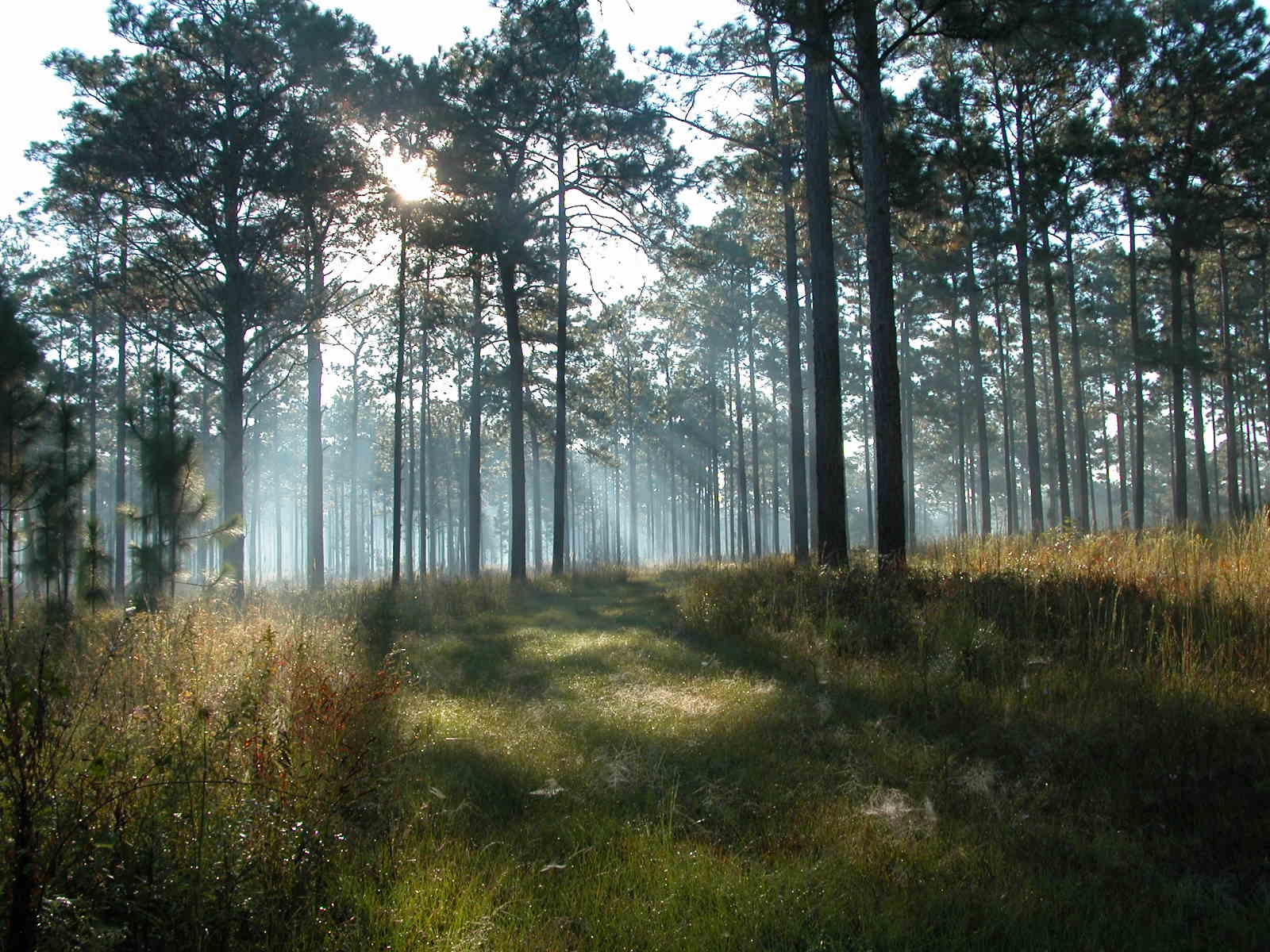 Featured Program
Longleaf Stewardship Fund
---
The National Fish and Wildlife Foundation's Longleaf Stewardship Fund expands, enhances and accelerates longleaf pine ecosystem restoration across longleaf pine's historical range throughout the southeastern United States.
Learn More