Los Angeles Department of Water and Power
Image

Los Angeles Department of Water and Power began partnering with NFWF to protect, restore and conserve California's critical forested environments.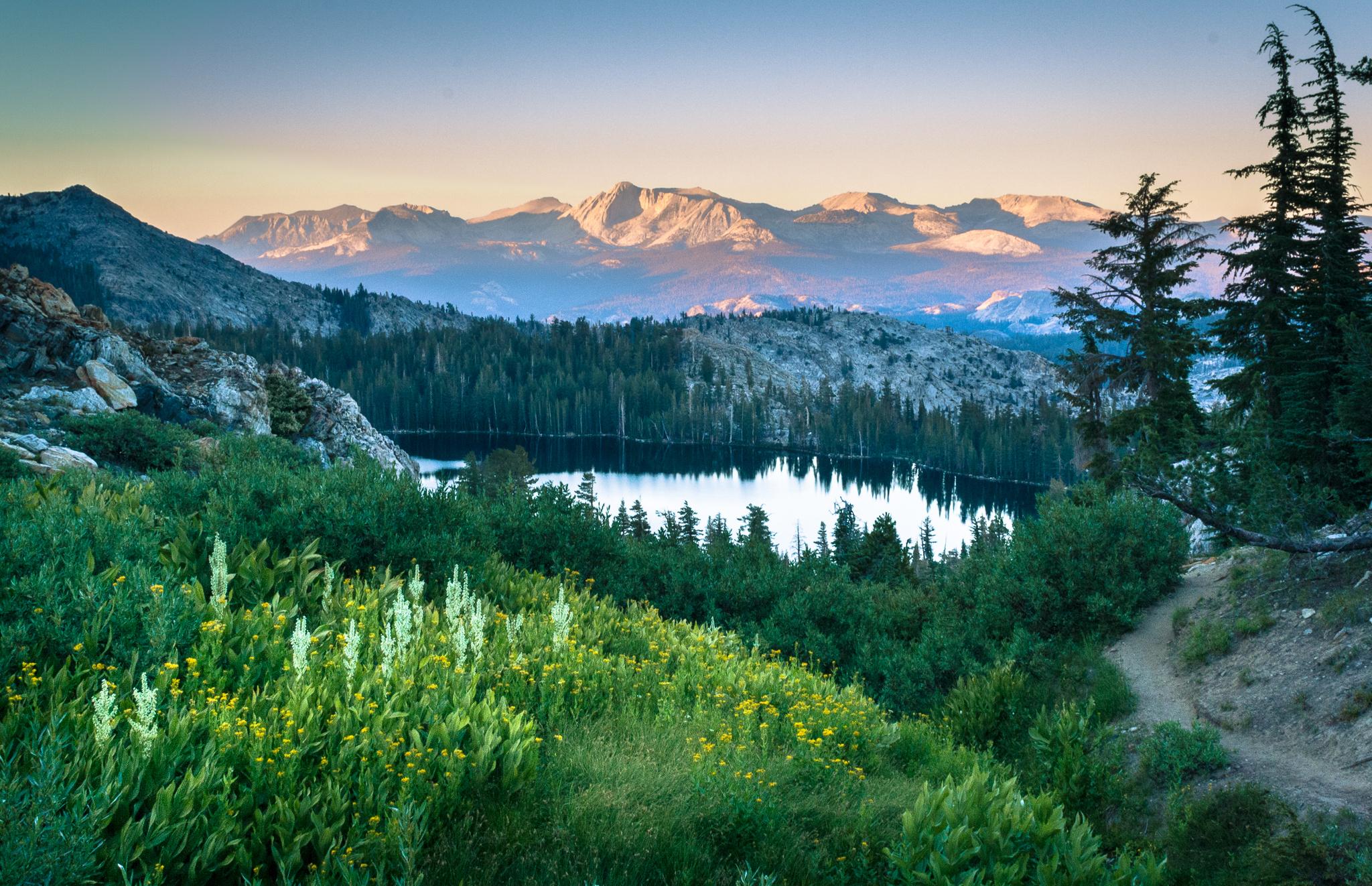 Featured Program
Northern California Forests and Watersheds
---
The National Fish and Wildlife Foundation, with our partners in California, is dedicated to helping restore and enhance forested landscapes and watersheds within Northern California, and across the state. Funding through the Northern California Forests and Watersheds program supports a variety of grant opportunities to increase headwaters resilience, improve forest health, and recover from wildfire, for the benefit of fish and wildlife throughout these environments.
Learn More