The National Fish and Wildlife Foundation (NFWF) and the Marine Mammal Commission (MMC) have an ongoing partnership that began in 2007.
Image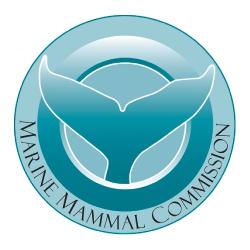 Through this partnership, NFWF serves as both a grant administrator and fiscal agent for MMC. In 2009, a small grants program through this partnership supported seven domestic and international projects.
 
Projects funded conservation and research efforts in the Bazaruto Archipelago, Gulf of St. Lawrence, New Zealand, the Arctic, the Wider Caribbean region, Hawaii and the Africa Atlantic Coast. The projects will benefit a variety of marine mammals, including: Dugong, Minke whales, Hector's Dolphins, false Killer whales, and the West African Manatee.