The Arbor Day Foundation funds the establishment of new longleaf pine forests through the Longleaf Stewardship Fund.
Image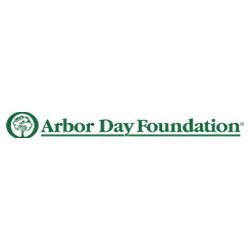 The Arbor Day Foundation and NFWF began working together to increase longleaf pine plantings through the Longleaf Stewardship Fund in 2020. This conservation partnership supports NFWF's efforts to expand, improve and connect existing longleaf habitat to establish large-scale, healthy ecosystems and benefit at-risk species, such as the red-cockaded woodpecker and gopher tortoise.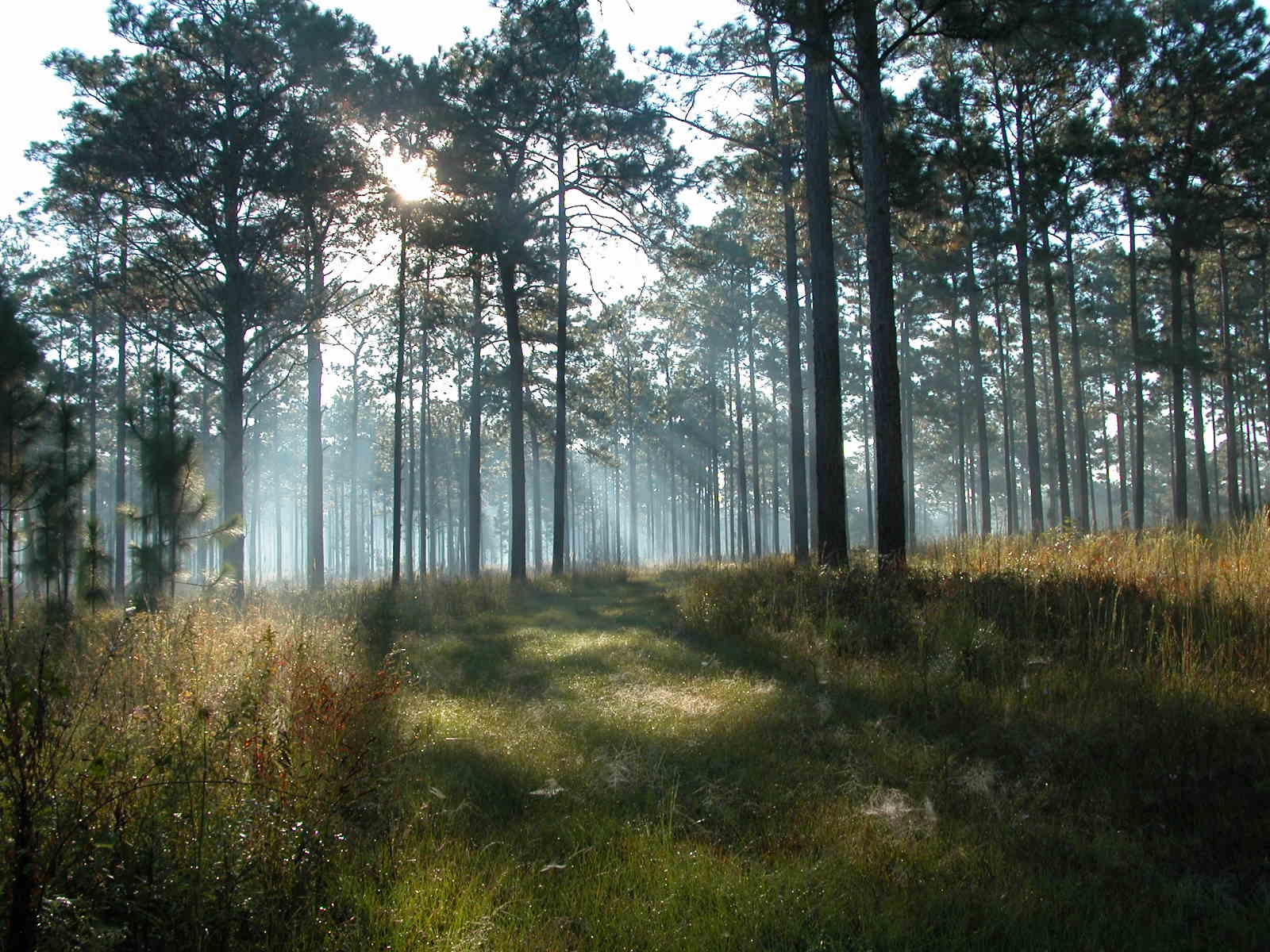 Featured Program
Longleaf Stewardship Fund
---
The National Fish and Wildlife Foundation's Longleaf Stewardship Fund expands, enhances and accelerates longleaf pine ecosystem restoration across longleaf pine's historical range throughout the southeastern United States.
Learn More