OceanX, an Initiative of Dalio Philanthropies
OceanX is a mission to explore the ocean and bring it back to the world through captivating media.
Image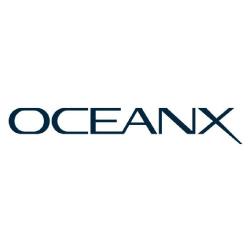 Uniting leading media, science, and philanthropy partners, OceanX utilizes next-gen technology, fearless science, compelling storytelling, and immersive experiences to educate, inspire, and connect the world with the ocean and build a global community deeply engaged with understanding, enjoying, and protecting our oceans. OceanX is an initiative of Dalio Philanthropies, which furthers the diverse philanthropic interests of Dalio family members. For more information, visit www.oceanx.org​ and follow @OceanX.​