Image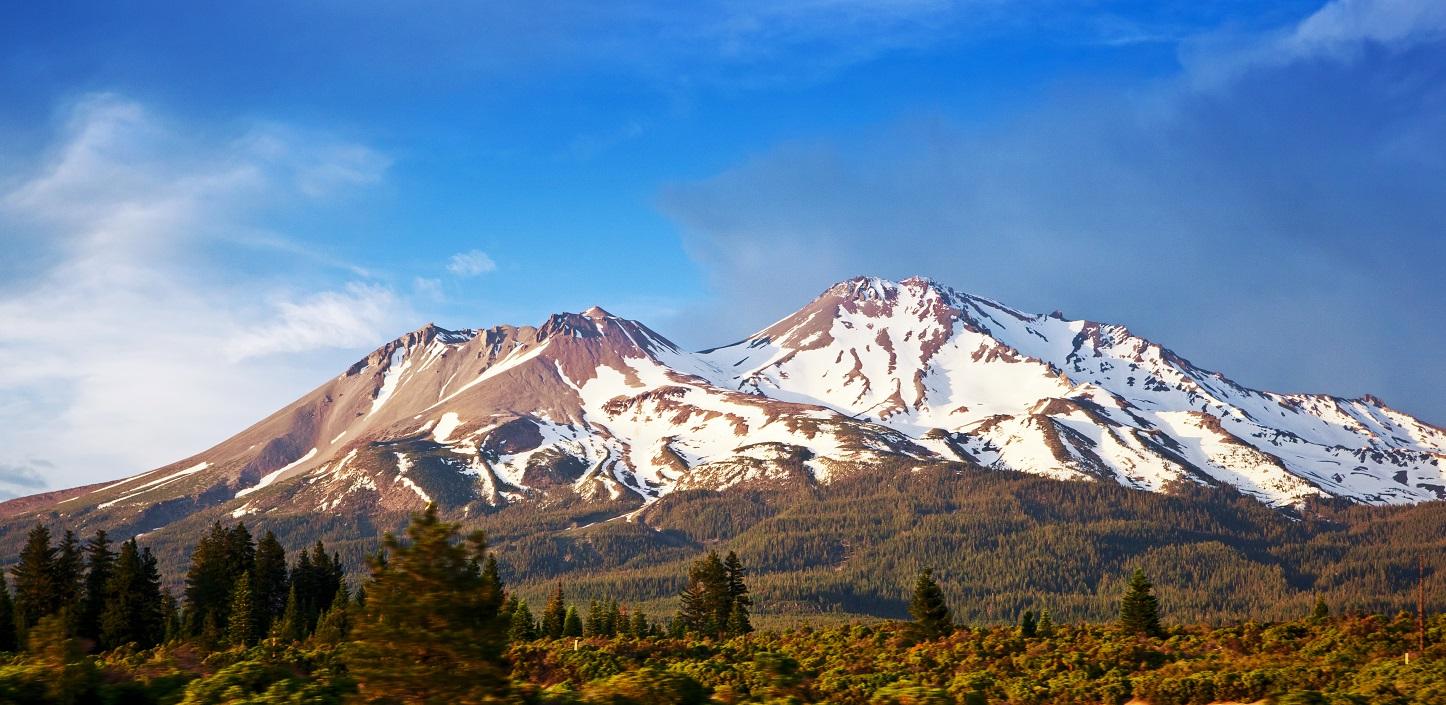 Shasta Valley Regional Conservation Partnership Program
The Shasta Valley Regional Conservation Partnership Program (Shasta Valley Program) advances the recovery of the Southern Oregon/Northern California Coast (SONCC) coho salmon (Oncorhynchus kisutch), a species listed as "threatened" under to the Federal Endangered Species Act, throughout the Shasta River watershed while building drought resilience among agricultural producers in the Shasta Valley.
Created in 2022, the Shasta Valley Program is a partnership with the U.S. Department of Agriculture, Natural Resources Conservation Service (NRCS), the National Oceanic and Atmospheric Administration's Restoration Center, U.S. Fish and Wildlife Service and the California Department of Fish and Wildlife.
NFWF will award approximately $7,000,000 between 2023 and 2025 to fund projects that improve instream flows, improve water quality, and address inadequate habitat for fish, wildlife, and invertebrates in the Shasta River watershed.
NFWF will solicit the first round of Shasta Valley Program proposals in winter 2023. Projects must provide measurable instream flow benefits to SONCC coho salmon or be a land management, design, planning, or monitoring project that can demonstrate a clear and direct benefit for SONCC coho salmon.
Project types that will be given the highest priority include:
Upstream water conservation and water quality improvement projects;
Projects that improve conveyance efficiency; and
On-farm water conservation and monitoring projects.
Program Director, Western Water