Image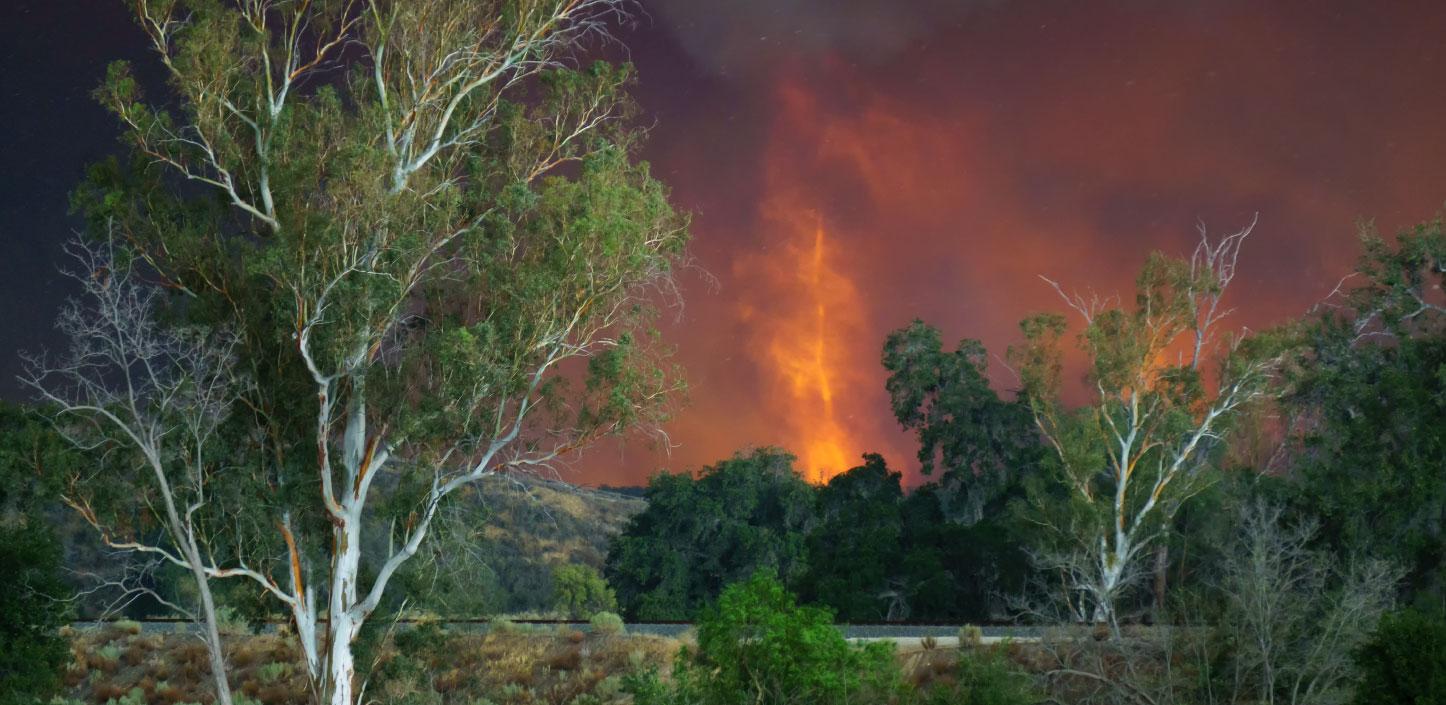 In the Western United States, wildfire has been a natural part of the ecosystem. However, there recently have been unnaturally large fires which have ravaged ecosystems, watersheds and communities.
NFWF has been partnering with the U.S. Forest Service - particularly in California - to help restore watershed post fire, while also working with the U.S. Forest Service, state and private timber land owners to be proactive on helping coordinate a fuels management program which protects fish, wildlife, watersheds and communities from future large fire events.
NFWF's overall focus for both of these efforts is to improve forest health through management practices such as invasive species eradication, or revegetation of native plants, while employing strategies that both restore past conditions and maintain and strengthen ecosystem and wildlife populations' resilience to future fires and changing environmental conditions.