Image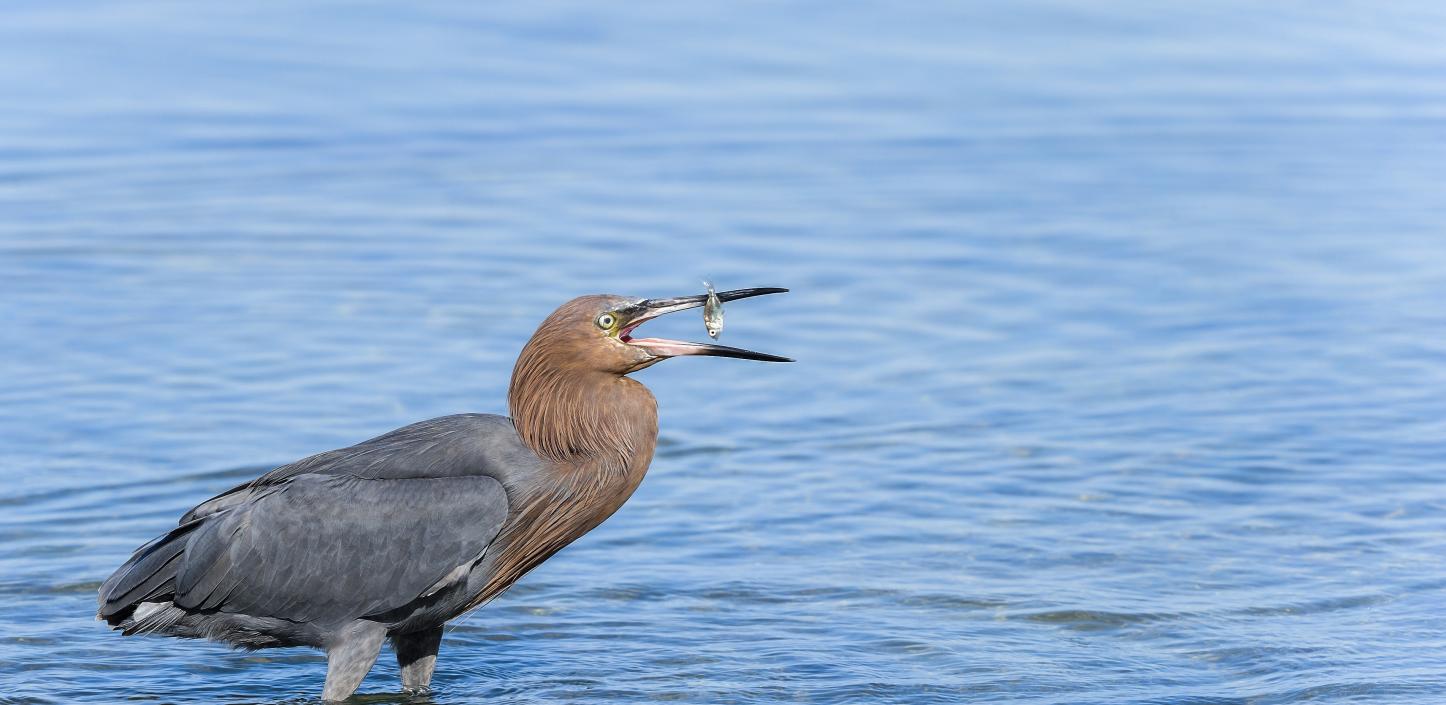 Transparency Act Requirements
In compliance with the Federal Funding Accountability and Transparency Act (PL-109-282), the National Fish and Wildlife Foundation (NFWF) will report on grants of $25000 or more in federal funds.
The information NFWF reports will be available to the public at USASpending.gov and will include 1) name of the entity receiving the award; 2) amount of the award; 3) information on the award, including transaction type, funding agency, program source, award title and Catalog of Federal Domestic Assistance number; 4) location of the entity receiving the award and primary location of the performance under the award, including city, state, congressional district and country; 5) DUNS* number of the entity receiving the award or the parent entity of the recipient; and 6) the names and total compensation of the five highest-compensated officers of the entity if, during the preceding fiscal year, it received (a) 80 percent or more of its annual gross revenues from federal awards and (b) $25 million or more in annual gross revenues from federal awards; or if the public does not have access to information about the compensation of the executive through periodic reports filed under sections 13(a) or 15(d) of the Securities Exchange Act of 1934 or Section 6104 of the Internal Revenue Code of 1986.
*Applicant requirement: All entities applying for a grant from NFWF must provide to NFWF a Data Universal Numbering System (DUNS) number. A DUNS number may be obtained free from Dun & Bradstreet by telephone at 866-705-5711 or the Internet at http://fedgov.dnb.com/webform.