Image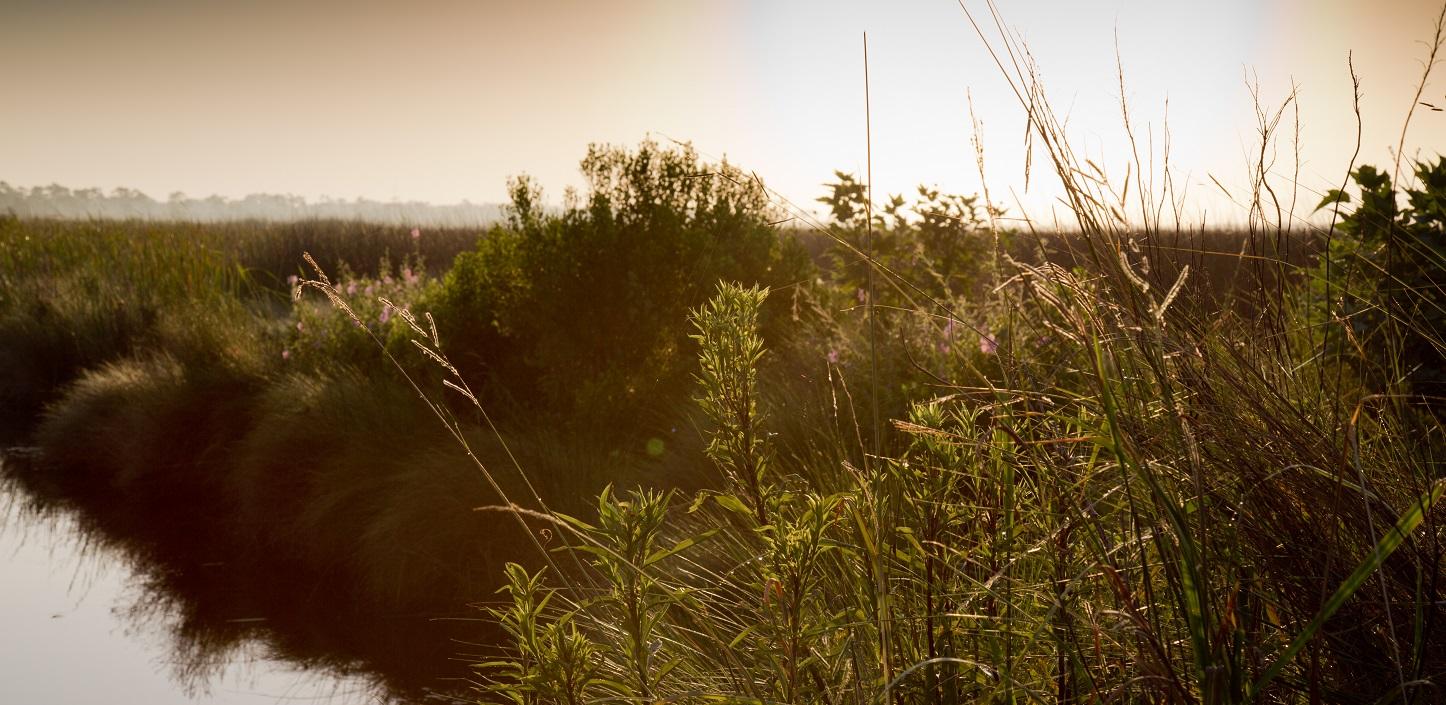 NFWF Announces Additional Funding for Gulf Environmental Benefit Fund Project in Alabama
---
Amendment will allow for the acquisition of 45 bayfront wetland acres
WASHINGTON, D.C. (August 14, 2021) – The National Fish and Wildlife Foundation (NFWF) today announced an increase amendment to a project funded by the Gulf Environmental Benefit Fund (GEBF) in Alabama. Developed in consultation with state and federal resource agencies, the project is designed to remedy harm and reduce the risk of future harm to natural resources that were affected by the 2010 Deepwater Horizon oil spill.
Mobile Bay Shore Habitat Conservation and Acquisition Initiative — Amendment  
A $2 million amendment will support the acquisition of 45 acres of wetland habitat adjacent to recently acquired property near the Mobile Aeroplex at Brookley. These wetlands represent one of the largest intact segments of bayfront wetlands within the limits of the City of Mobile. Once acquired by the City of Mobile, the acres will be managed to protect and enhance the ecological function of these acres. 
For additional information on GEBF projects in Alabama, please click here. 
About the National Fish and Wildlife Foundation
Chartered by Congress in 1984, the National Fish and Wildlife Foundation (NFWF) protects and restores the nation's fish, wildlife, plants and habitats. Working with federal, corporate and individual partners, NFWF has funded more than 5,000 organizations and generated a total conservation impact of $6.8 billion. Learn more at www.nfwf.org. 
###
Contact: 
Rob Blumenthal, 202-857-0166, rob.blumenthal@nfwf.org