Image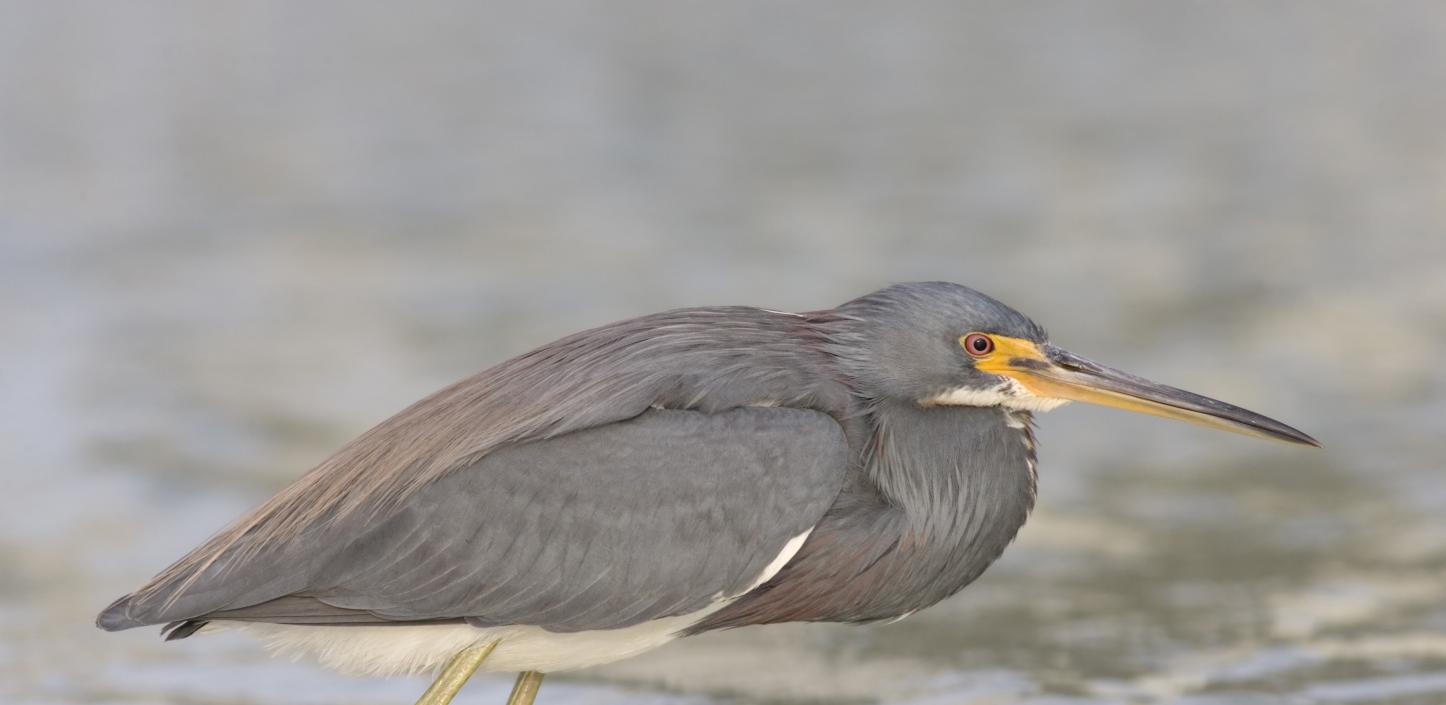 "Investments under the Gulf Environmental Benefit Fund have helped the state of Alabama achieve major conservation priorities that might otherwise have been a challenge to reach. We are improving water quality in Mobile Bay and protecting the Grand Bay Savanna. We are enhancing important commercial and recreational fisheries through the restoration of oyster reefs in the Mississippi Sound and expanding artificial reefs along our coast to bolster populations of red snapper, all in an effort to preserve our natural resources for our people." ​— Alabama Governor Kay Ivey
Current Projects
To date, the number of awards from the Gulf Environmental Benefit Fund (GEBF) in the state of Alabama stands at 39, with a total current value of more than $255 million. These projects leverage or compliment other conservation investments worth nearly $130 million, creating a total impact of more than $355 million for the Alabama coast. These projects were selected for funding following extensive consultation with the Alabama Department of Conservation and Natural Resources, the U.S. Fi​sh and Wildlife Service (FWS) and the National Oceanic and Atmospheric Administration (NOAA).
The projects in Alabama address high-priority conservation needs. They represent important efforts to protect and enhance natural and living resources, as well as significant planning efforts to develop future projects for consideration under the GEBF. 
To learn more about the projects the GEBF has funded in Alabama, view the comprehensive list of projects​.
Project Highlights
 
​​
Strat​egic Land Acquisition in Alabama​​​
The GEBF has awarded more than $90 million to acquire and protect 8,000 acres of important coastal habitat in Alabama. These landscape-scale acquisitions include the protection of the Gulf Highlands property on the Fort Morgan Peninsula, expansion of Bon Secour National Wildlife Refuge, protection of more than 2,800 acres in the Grand Bay Savanna in south Mobile County, and the acquisition of 2,300 acres in the Perdido River watershed.
Red Snapper Fisheries
The coast of Alabama is renowned as a vital commercial and recreational red snapper fishery. Building on previous state investments, the GEBF has invested $35 million to significantly expand artificial reef structures that support fish through their lifecycle, enhancing productivity. Along with $10 million in GEBF investments to improve reef fish stock assessments, these artificial reef projects promote sustainability and growth for a variety of species in this important fishery. A report summarizing this important work can be found here.
Mobile Bay Watershed Restoration
​The D'Olive watershed is rated as one of the most impaired watersheds in the state of Alabama. The Mobile Bay National Estuary Program is using nearly $13 million in GEBF funds to restore highly eroded streams throughout the D'Olive watershed to restore water quality in Mobile Bay. A recent $6.5 million award from GEBF is supporting similar water quality improvements for the Lower Fish River watershed.​
Future Projects
NFWF is engaged in consultation with the Alabama Department of Conservation and Natural Resources, FWS and NOAA to identify priority conservation projects for consideration under the GEBF. Review of the 2021 cycle proposals is expected to begin in the spring of 2021.
About the Gulf Environmental Benefit Fund in Alabama
Under the allocation formula and other provisions contained in the plea agreements, the GEBF has received $356 million for project expenditures in the state of Alabama.
To learn more about Alabama's process for identifying priority Gulf Coast restoration projects, visit: www.AlabamaCoastalRestoration.org