ConocoPhillips supports conservation programs spanning the Gulf of Mexico, Great Plains, Rocky Mountains and Alaska to improve important habitat and drive innovations for conserving high-priority birds and large mammals.
Image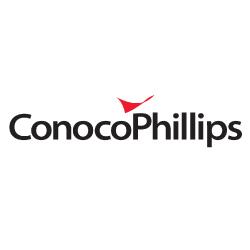 ConocoPhillips and NFWF began working together to advance the conservation of birds and other wildlife two decades ago. Working through the ConocoPhillips SPIRIT of Conservation Program, the Alaska Fish and Wildlife Fund, the Pecos Watershed Conservation Initiative and NFWF's Western Big Game Migrations Program, this partnership has supported the conservation of more than 500,000 acres of important bird habitat, spurred advances in bird monitoring and polar bear and beluga whale research, and helped restore movement corridors for pronghorn, mule deer and other western wildlife.
With a geographic focus that spans multiple priority landscapes, this partnership supports NFWF's efforts to provide for the needs of wildlife across their full life cycles, secure essential migratory pathways and drive innovations that shape the next generation of wildlife conservation.