Image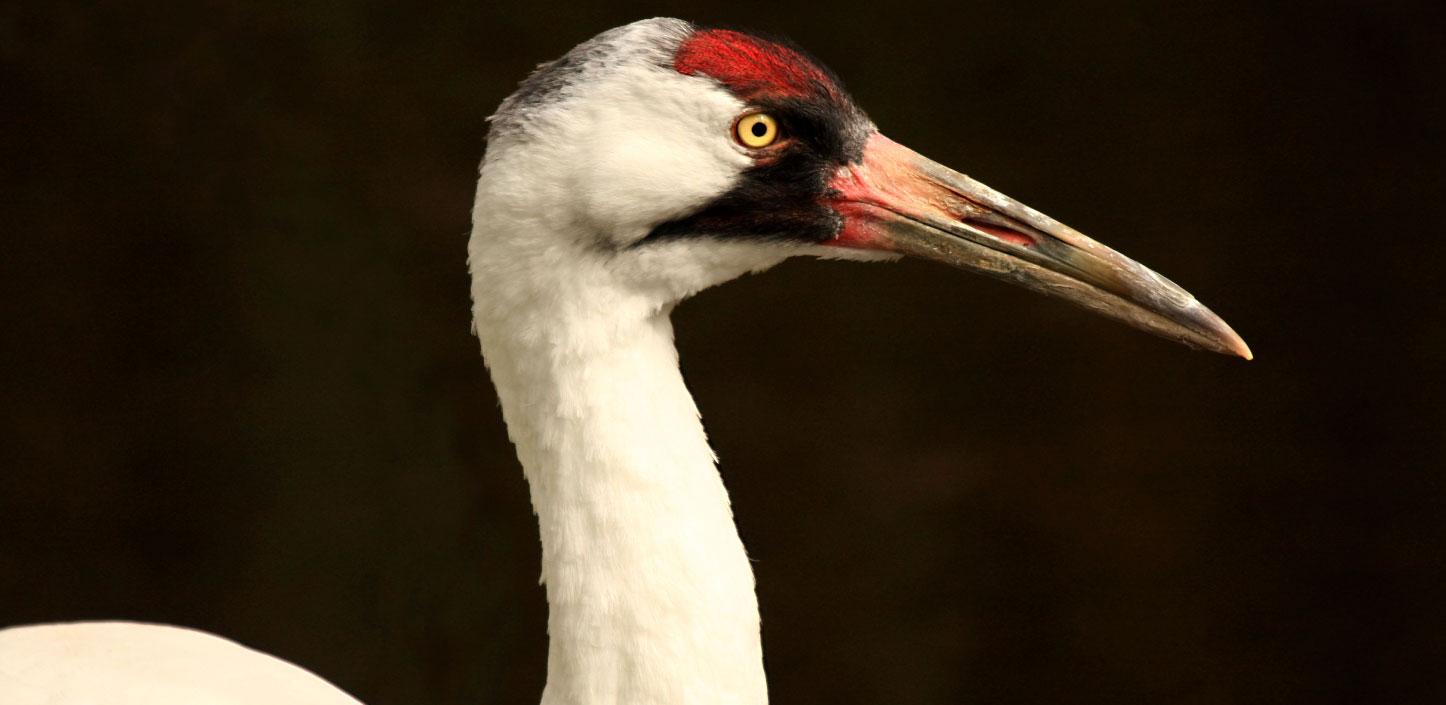 ConocoPhillips SPIRIT of Conservation Program
The ConocoPhillips SPIRIT of Conservation Program is a public-private partnership focused on improving habitat quality and quantity for both migratory and non-migratory bird populations. Within landscapes heavily dominated by working grasslands, wetlands, and sagebrush habitats, the program places a high priority on partnering with ranchers, farmers, and other private and public land managers to help improve landscape connectivity and habitat quality for birds dependent on these habitats. The program awards grants to protect, restore, or enhance grassland, wetland, sage-steppe, and coastal habitats for birds and to conduct identified priority avian research or monitoring in focal geographies.
Since 2005, the ConocoPhillips SPIRIT of Conservation Program has awarded 114 grants worth more than $13.9 million to conservation groups in 13 states and five countries. Grantees matched this funding with an additional $30.5 million, for a total conservation investment of $44.4 million. As a result of these investments, more than 503,000 acres of fish and wildlife habitat have been conserved, restored or enhanced.​
Current funding priorities for this program include the following strategies:
Restore or enhance grassland, sagebrush, wetland, and coastal habitats for birds: conduct restoration activities to expand or improve habitat patch size, connectivity, and quality; remove encroaching woody vegetation that negatively impacts grassland-nesting or sage-steppe habitat nesting birds; reduce invasive species' impact on bird habitats; restore wetland function more beneficial to birds; and restore important breeding, wintering or stopover sites.
Protect key habitats for birds: Support fee title or conservation easement acquisitions for parcels with important habitat linkage/connectivity functions, or important breeding, wintering or stopover sites.
Conduct identified priority research or monitoring: Increase the quality or quantity of bird population data that can be used to inform current and future habitat management decisions. Data should be useful at specific sites or in assessing bird use of habitats across breeding, wintering, or stopover ranges.
Director, Central Regional Office
Senior Coordinator, Regional Programs