Truterra, LLC, the sustainability business at Land O'Lakes, partners with NFWF to support conservation specialists deployed alongside agricultural retailers, to build knowledge and capacity in order to support conservation practices around the country.
Image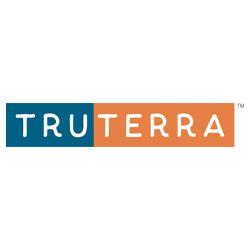 This work is advancing private-sector delivery of on-farm stewardship that generates benefits for farmers, wildlife habitat, and watershed health. Conservation Specialists funded through this program:
Serve as dedicated in-house conservation specialists, co-located with ag retailers, training agronomists on how to include conservation practices in day-to-day services to farmers;
Provide farmer outreach and lead training sessions with farmers and landowners;
Connect local ag retailers and their customers with state and local conservation partners, including USDA NRCS and local Soil & Water Conservation District offices;
Serve as experts on federal programs included in the Conservation Title of the Farm Bill.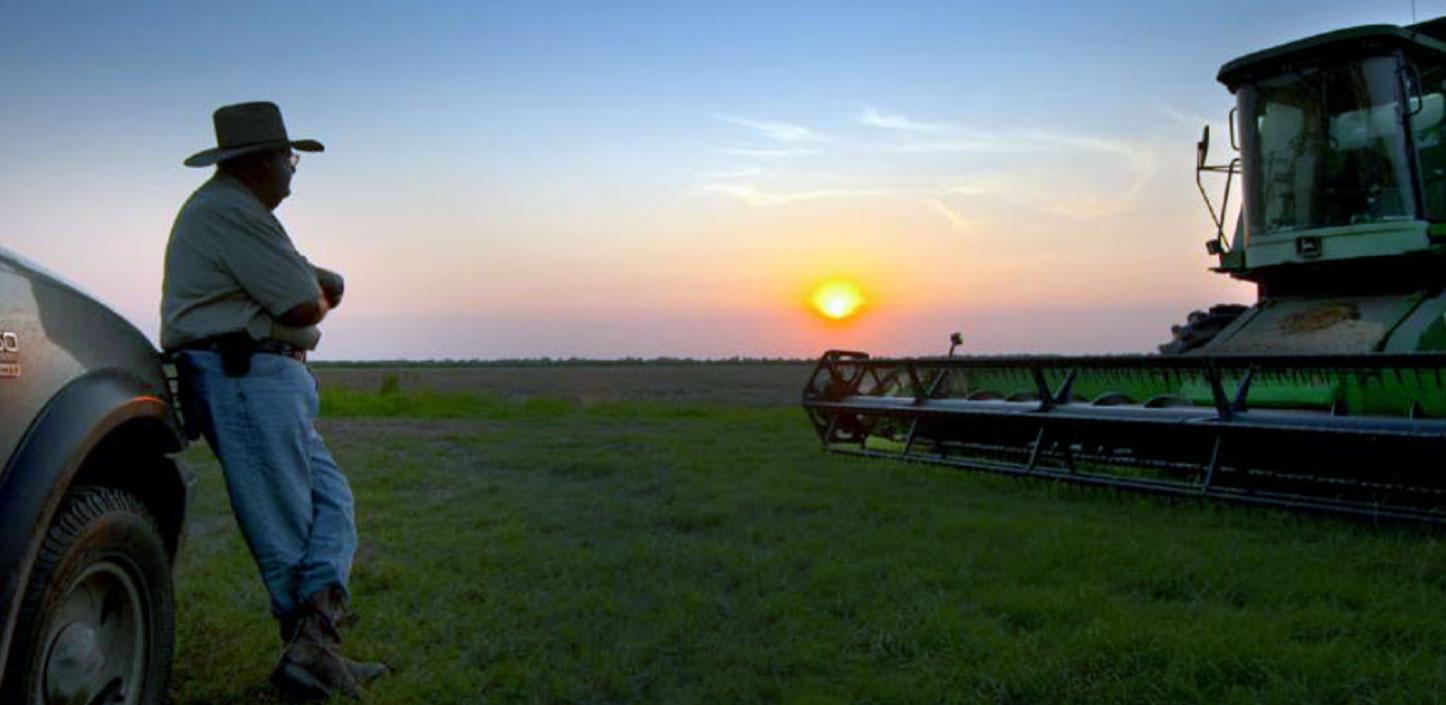 Featured Program
Conservation Partners Program
---
The Conservation Partners Program provides vital grant funding to support organizations that provide staff and technical assistance to private landowners in order to maximize the benefits of Farm Bill programs on working lands.
Learn More