Wells Fargo supports the Resilient Communities program, which funds projects that can measurably improve resilience to a changing climate through conservation, community capacity building, and adaptation focused on affordable housing and small businesses.
Image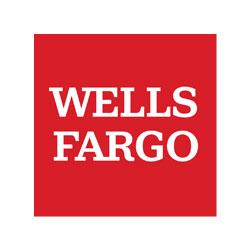 Wells Fargo and NFWF began working together to build community resilience in 2012, through the Environmental Solutions for Communities program. In 2017, NFWF and Wells Fargo launched the Resilient Communities program to build on the success of this program while refocusing on resilience in the face of a changing climate. To date, this program has supported projects that will reach more than 130,000 community members and restore more than 179,000 acres of habitat.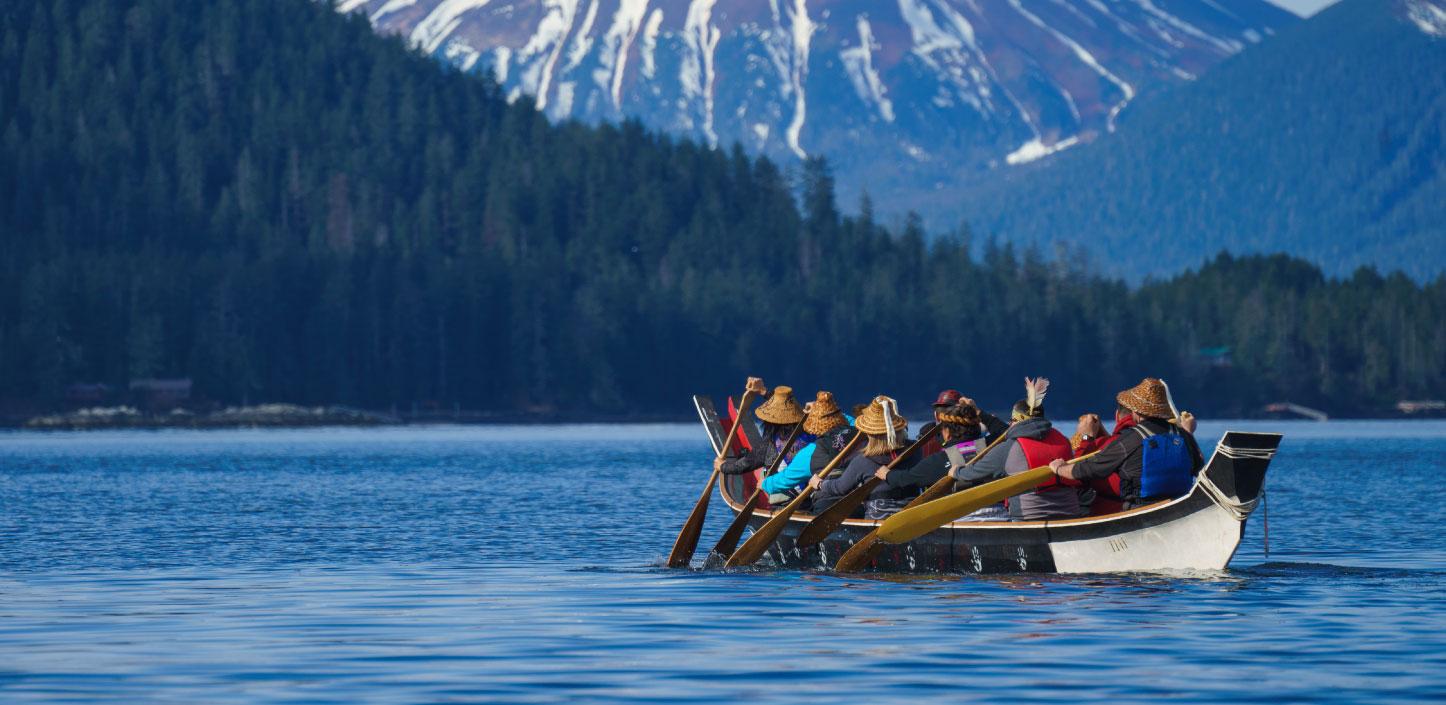 Featured Program
Resilient Communities Program
---
In 2017, Wells Fargo and NFWF launched the Resilient Communities Program, designed to prepare for future environmental challenges by enhancing community capacity to plan and implement resiliency projects and improve the protections afforded by natural ecosystems by investing in green infrastructure and other measures.
Learn More