The Zoetis Foundation is supporting projects in the Northeast, with a specific focus in Vermont and New York, to help dairy farmers develop more sustainable businesses through tools to drive economic viability, thrive in increasingly dynamic marketplaces, and help protect family legacies.
Image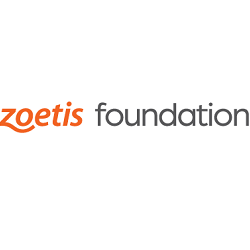 In 2022, the Zoetis Foundation provided a grant to the National Fish and Wildlife Foundation to accelerate the adoption of conservation practices by farmers and dairy producers. 
The partnership will invest in projects that deliver technical assistance to farmers in planning and implementing conservation practices and by improving access to Farm Bill and other conservation cost-share programs. Tailored to meet the unique needs of individual farmers, conservation practices will include cover crops, conservation tillage, livestock exclusion fencing and off-stream watering, riparian buffer restoration, manure storage, irrigation efficiencies, and grazing management. Additionally, technical assistance will support farmer transition to digital solutions such as farm management information systems which can lead to improved operational efficiency and lower costs while reducing runoff, improving carbon storage, and generating benefits for fish and wildlife.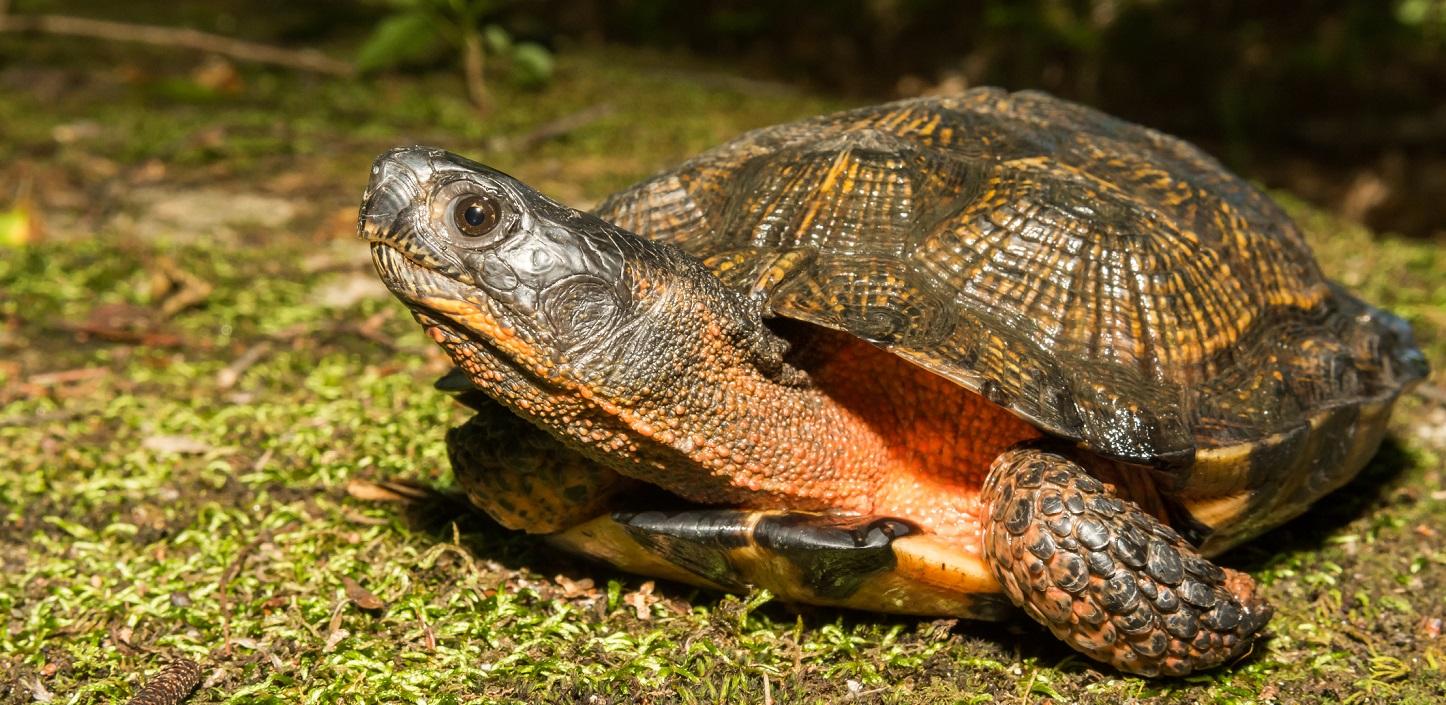 Featured Program
Northeast Forests and Rivers Fund
---
Northeast Forests and Rivers Fund is dedicated to restoring and sustaining healthy forests and rivers that provide habitat for diverse native bird and freshwater fish populations in the Northeastern United States. The program annually awards competitive grants ranging from $75,000 to $300,000 each.
Learn More