Image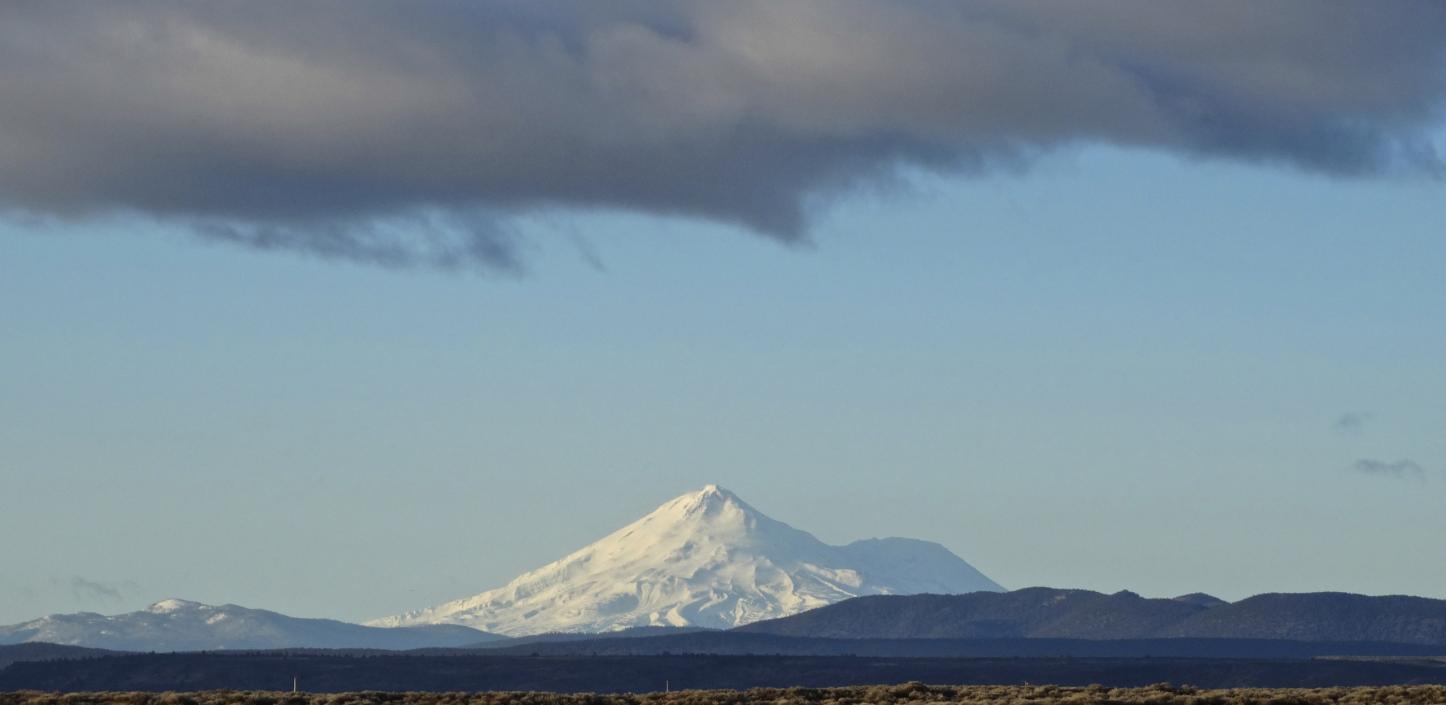 Klamath Basin Restoration Program
The Klamath Basin Restoration Program is a partnership with FWS to support basin-wide restoration projects to protect and benefit native resident and anadromous fish. Located in Southern Oregon and Northern California, the Klamath River is an extremely productive watershed, with extraordinary terrestrial and aquatic biodiversity. Once the third-largest producer of salmon on the West Coast of the United States, over a dozen native fish species are now listed with Special Federal and/or State Status under the Endangered Species Act. 
Factors contributing to the decline in species include:
The development of productive irrigated agriculture in the Klamath Basin has led to land use alterations and a changed hydrologic regime
Historical allocation of water for crop irrigation has decreased the amount of water left instream for fish, in turn effecting water quality
The construction of roads and dams, and installation of diversion structures have caused channel fragmentation and modification resulting in barriers that impede fish migration
Management practices in the headwaters of the basin have contributed to downstream habitat degradation
The goal of the Klamath Basin Restoration Program is to address limiting factors facing steelhead, Chinook salmon, coho salmon and Pacific lamprey; support restoration actions to benefit resident fish populations of Lost River and shortnose suckers, bull trout and redband trout; and to undertake activities that will ultimately lead to successful reintroduction of anadromous fish to the upper Klamath Basin.