USDA Natural Resources Conservation Service
The U.S. Department of Agriculture Natural Resource Conservation Service (NRCS) works with NFWF and public and private partners to restore wildlife and habitats.
Image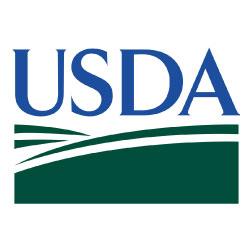 NRCS provides farmers, ranchers, foresters and other private working landowners the tools they need to restore and protect the productivity of their lands.
NFWF partners with NRCS to support outreach, education and conservation technical assistance on farms and ranches in order to provide conservation benefits for wildlife, water quality and soil health while strengthening local economies.
In 2017, the relationship significantly increased through an expanded Working Lands for Wildlife partnership and new agreements across the country with NRCS State offices. Focal geographies include the Great Lakes and Chesapeake Bay watersheds, and restoration within the longleaf pine, bottomland hardwood, Gulf Coast, Central Appalachia, Northeast forest, and Northern Great Plain landscapes.