In 2017 the Bureau of Reclamation (Reclamation) partnership with NFWF expanded to include the development of a new collaboration in New Mexico focused on the Middle Rio Grande watershed. NFWF and Reclamation will work with the local irrigation district and landowners to pilot voluntary water leasing and other innovative conservation solutions that support the needs of the farming and ranching community.
Image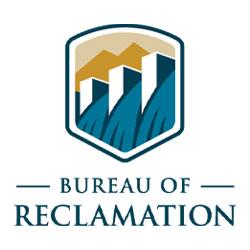 NFWF is currently supporting Reclamation's coho salmon recovery goals in the Lower Klamath Basin through a grant program focused on improving flow and habitat in Northern California. In Western Nevada NFWF is working with the Walker Basin Conservancy under a Reclamation grant to restore and maintain Walker Lake while at the same time protecting agricultural interests and supporting new opportunities for public recreation in the Walker River Basin.
Reclamation also supports a multi-agency youth employment program that provides economic opportunities to youth through restoration of Reclamation lands and facilities.