Image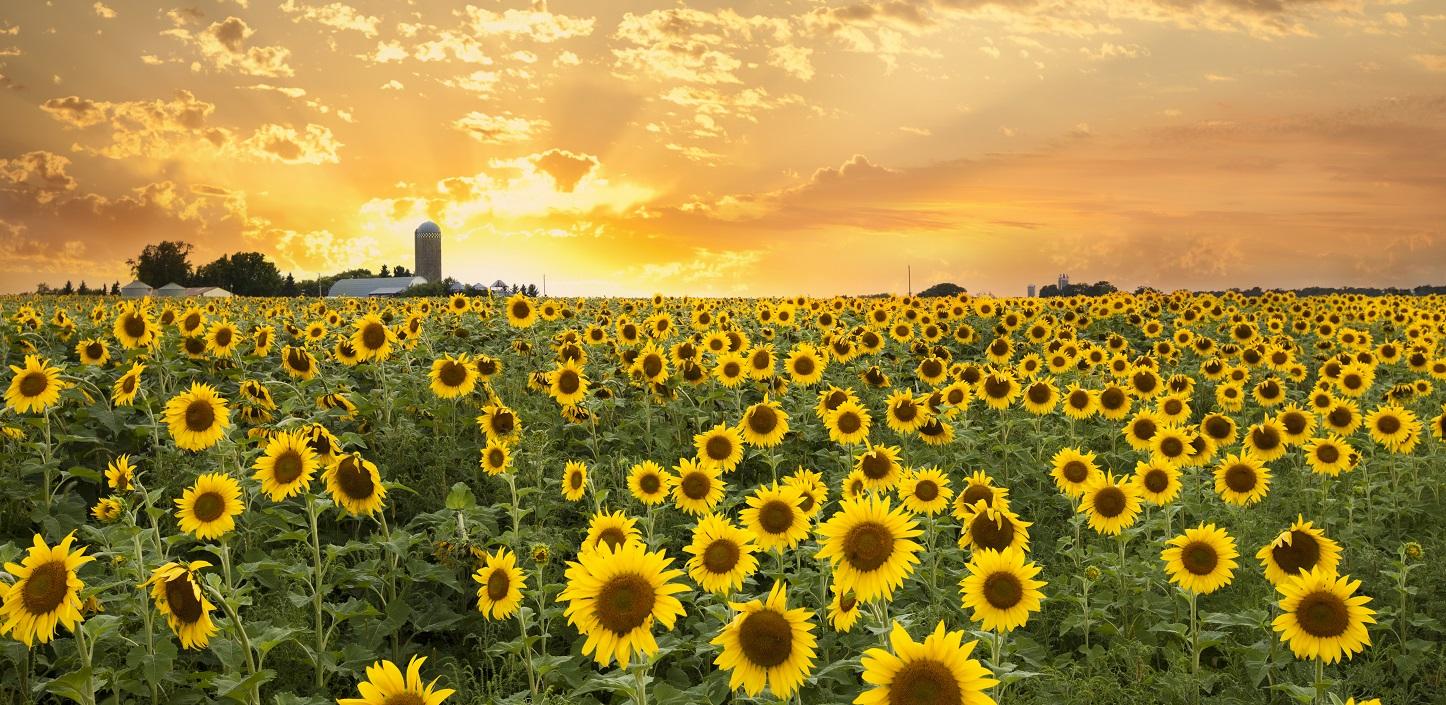 Midwest Cover Crop Initiative
The Midwest Cover Crop Initiative is a public-private partnership that accelerates large-scale, voluntary adoption of cover crops across several midwestern states. The initiative awards grants to provide outreach and technical assistance and to facilitate multi-year financial assistance contracts with farmers. Through this support, the initiative aims to enhance soil health, reduce atmospheric greenhouse gases, and improve water and wildlife resources while providing economic benefits to participating farmers.
Cover crops are grown between harvested crops to protect soil from erosion, store nutrients, increase water infiltration, and improve soil structure. The conservation impact of cover cropping systems is significant—improved water quality, reduced atmospheric greenhouse gases, and even habitat benefits for pollinators or other wildlife. What's more, farmers who implement a cover cropping system often see economic returns with reduced input costs and higher crop yields. It's a major win-win conservation opportunity.
The Midwest Cover Crop Initiative is implemented with support from ADM and NRCS. Launched in 2022, the initiative awarded approximately $2.6 million to grants that: 1) conduct targeted outreach and provide technical assistance to farmers; 2) develop multi-year contracts with farmers for cover crop plantings; 3) coordinate ADM incentive payments to farmers and facilitate enrollment in Farm Bill cost-share programs; and 4) monitor and report environmental and economic outcomes.
Funding availability is limited to cover crops on active corn, soybean, and/or wheat production systems in Illinois, Indiana, Iowa, Kansas, Michigan, Minnesota, Missouri, Nebraska, North Dakota and Ohio with an emphasis on projects that deliver large cover crop acreages (tens of thousands to hundreds of thousands of acres) on a cost-competitive basis.
Director, Central Regional Office
Program Director, Central Region Working Lands
Regional Program Coordinator