Our Mission
---
The National Fish and Wildlife Foundation (NFWF) is dedicated to sustaining, restoring and enhancing the nation's fish, wildlife, plants and habitats for current and future generations.
Public-Private Partnerships
---
NFWF builds partnerships between leading U.S. corporations and the federal agencies, nonprofits and individuals who drive conservation efforts across the United States.
Partner with NFWF
Conservation Investments
---
We leverage public funds to raise private dollars, and award those funds to projects that will do the most good across a wide range of landscapes.
Gulf Environmental Benefit Fund
---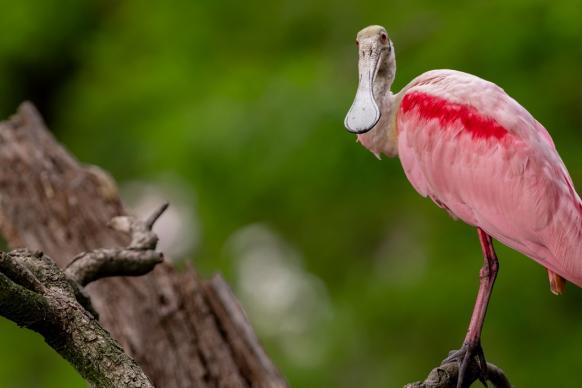 In early 2013, a U.S. District Court approved two plea agreements resolving certain criminal cases against BP and Transocean which arose from the 2010 Deepwater Horizon explosion and oil spill. The agreements directed a total of $2.544 billion to NFWF to fund projects benefiting the natural resources of the Gulf Coast that were impacted by the spill.
Learn More
Image