Pūlama Lāna'i supports the Kuahiwi A Kai (From the Mountain to the Ocean) Program which focuses on watershed-scale strategies to protect and enhance Lāna'i's coral reefs, native plants and animals, endangered Hawaiian petrel habitat, and sensitive coastal cultural sites, while fostering co-management with and engagement of Lāna'i's community stakeholders.
Image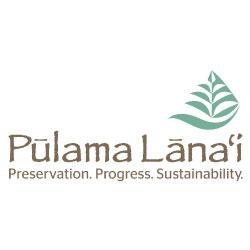 Lāna'i presents an unparalleled opportunity to demonstrate the benefits of sustainable land management and community stewardship in Hawai'i by both protecting native ecosystems, and providing improved ecosystem services such as clean water, resource gathering, and recreation to the people who call Lāna'i home.
With few land managers on the island, Lāna'i has one of the few true examples of a unified approach to land management similar to the ahupuaʻa system of Hawaiian tradition. In restoring the bio-cultural landscape of Lāna'i we honor our kupuna and leave a legacy allowing future generations to thrive.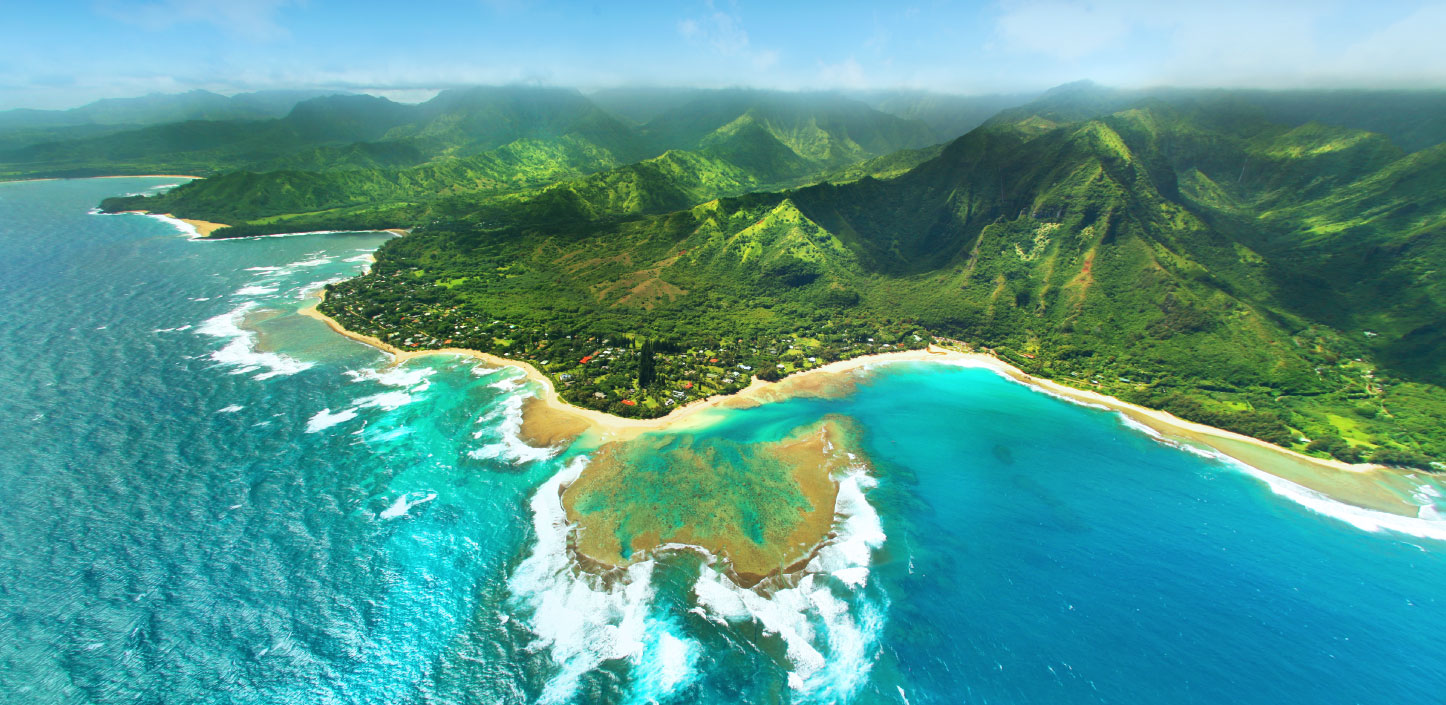 Featured Program
Hawaii Conservation Program
---
The Hawaii Conservation Program aims to address threats, fill knowledge gaps, and provide protection for threatened and endemic species and habitats across Hawaii, from the slopes of Mauna Loa to the deep sea waters of Kure Atoll. The program builds on investments by the National Fish and Wildlife Foundation and its partners since the early 1990s to support the conservation of Hawaiian forest birds, coral reefs, seabirds and human communities.  
Learn More