Image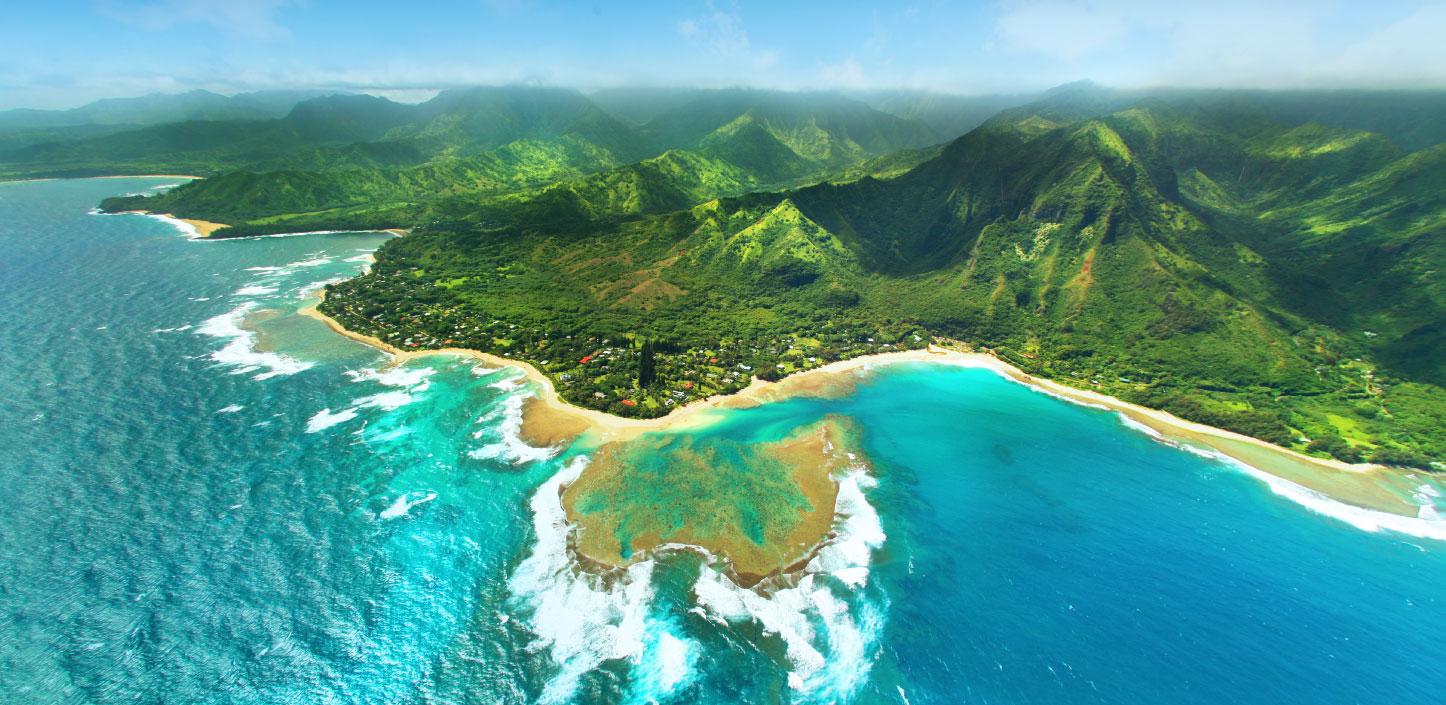 Hawaii Conservation Program
The Hawaii Conservation Program aims to address threats, fill knowledge gaps, and provide protection for threatened and endemic species and habitats across Hawaii, from the slopes of Mauna Loa to the deep sea waters of Kure Atoll. The program builds on investments by the National Fish and Wildlife Foundation and its partners since the early 1990s to support the conservation of Hawaiian forest birds, coral reefs, seabirds and human communities.  
The goals of the Hawaii Conservation Program are to restore and protect critical habitats, recover populations of native species, fill knowledge gaps and increase conservation literacy through community engagement. This program will also engage communities in conservation through technical assistance to foster stewardship. 
The Hawaii Conservation Program also serves as the parent program for the Papahānaumokuākea Research and Conservation Fund (The Fund), which works to conserve and protect species and habitats in the Papahānaumokuākea Marine National Monument. Learn more about The Fund's efforts and funding opportunities.
Support for the Hawaii Conservation Program is provided by the U.S. Fish and Wildlife Service, the National Oceanic and Atmospheric Administration, the U.S. Department of Agriculture's Natural Resources Conservation Service, and the U.S. Forest Service.
NFWF aims to maximize its conservation investments to those which provide multiple species and watershed successes.  Some of the goals of this broad-ranging program include:
​Strategic habitat restoration and predator control to improve and increase critical habitat for forest birds.
Improve water retention, quality and use practices in a changing landscape and environment through natural infrastructure, fencing of feral ungulates and revegetation to reduce land-based run-off to reefs.
Increase understanding of the potential impacts of predicted environmental stressors like sea level rise and invasive species on priority species population and habitat.
Reduce limiting factors for stabilization and recovery of sea bird colonies, coral reefs and monk seal populations. 
Build a constituency through increased awareness and involvement with local communities, businesses, state and federal agencies, and tourists on the importance of these conservation activities and their impact to fish and wildlife, and the state's economy. 
Application Information
---
| | | |
| --- | --- | --- |
| 04/13/2021 | Hawaiʻi Conservation Program (Kuahiwi a Kai and Hawaiian Forest Birds) 2021 Request For Proposals - CLOSED | View Now |
Director, Western Regional Office
Manager, Alaska and Hawaii Programs
Coordinator, Regional Programs (Western Region)