Image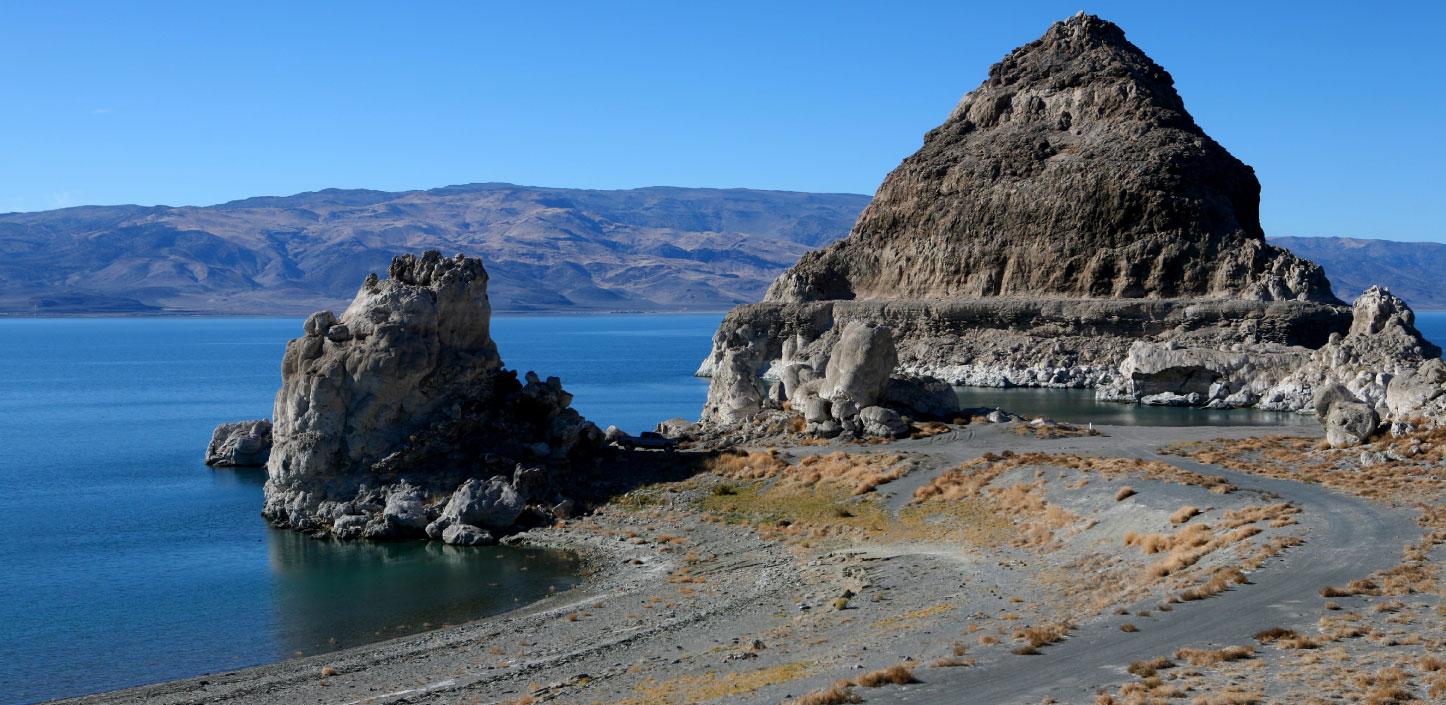 Desert Terminal Lakes Restoration Fund
Desert Terminal Lakes (DTL) funding was originally established by Public Law 101-171 in 2002 to provide water to a unique collection of at-risk natural desert terminal lakes in the northwestern Great Basin. Subsequent legislative amendments made clear that the freshwater lakes of concern include Pyramid, Summit, and Walker Lakes in Nevada and their associated watersheds.
A terminal lake is formed at the end point of an enclosed watershed basin. These lakes have no outlets and, therefore, are greatly affected by variations in water flows caused by upstream activities, such as diversions of surface water, groundwater pumping, and changes in the hydrologic cycle.
Historically, DTL grant funds have been administered directly by the U.S. Bureau of Reclamation (Reclamation). Under a grant from Reclamation in 2010, NFWF has been working to develop and administer the Walker Basin Restoration Program established by Public Law 111-85 and related authorities. Subsequent legislative amendments expanded authorized uses of DTL funds, and associated modifications to NFWF's grant with Reclamation provide NFWF the authority to directly support potential conservation investments in all DTL basins. All proposed projects must meet the current DTL authority (PL 101-171 Section 2507, as amended), which continues to include providing water to at-risk natural desert terminal lakes as well as additional uses:
"For the benefit of at-risk natural desert terminal lakes and associated riparian and watershed resources, in any case in which there are willing sellers or willing participants, [DTL funds] may be used–
to lease water;
to purchase land, water appurtenant to the land, and related interests; and
for efforts consistent with researching, supporting, and conserving fish, wildlife, plant, and habitat resources."
To date, the DTL fund has awarded 16 grants totaling $10.8 million in the Carson River, Truckee River and Summit Lake basins.