The U.S. Department of Agriculture Forest Service (USFS) works with NFWF to restore forest ecosystems across the United States.
Image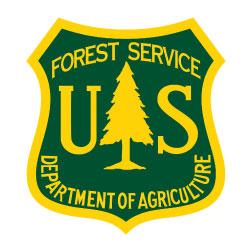 NFWF partners with the USFS through both the National Forest System and the State and Private Forestry programs, across the country. The partnership supports restoration of priority USFS landscapes including the grasslands of the Northern Great Plains, longleaf pine forests of the Southeast, sagebrush ecosystems in the West and the forests of New England.
NFWF also supports post-fire restoration on individual National Forests and targeted fuels management projects to protect critical habitat and infrastructure from being damaged by catastrophic wildfire. New in 2017 is a partnership to support family forest landowners as they work to improve the health and productivity of their lands in the Southeast.