Image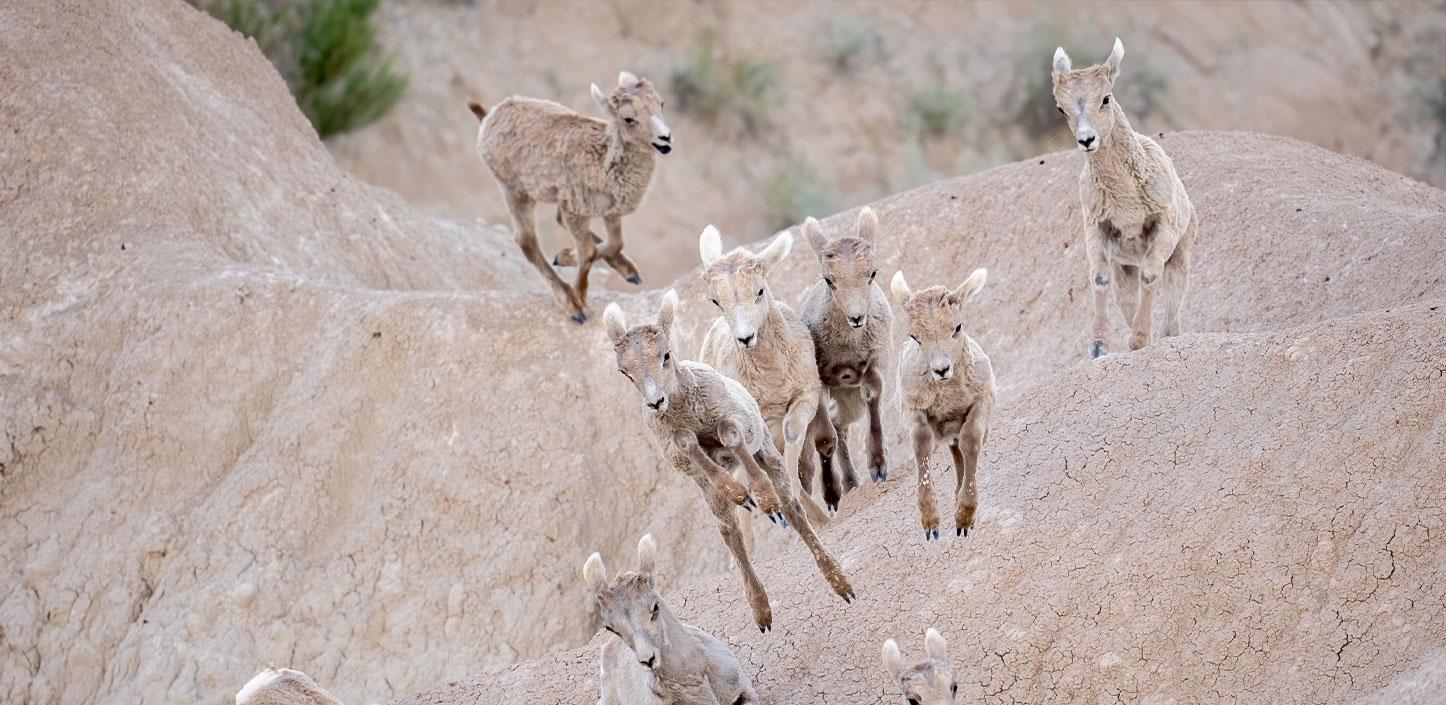 NFWF collaborates with many of America's leading corporations to implement philanthropic conservation strategies and invest in conservation projects based on sound science and measurable outcomes. Click on a partner's logo to learn more about their partnership with NFWF and the conservation programs they support.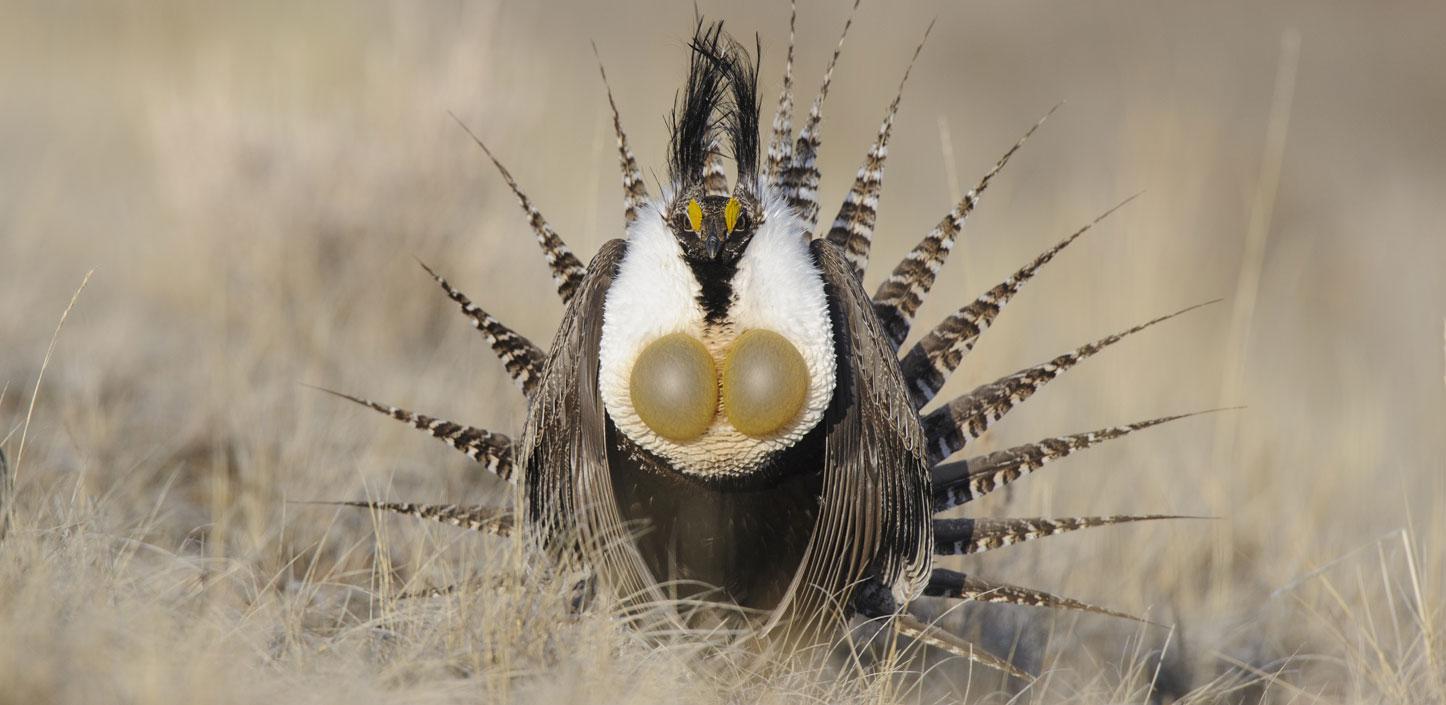 Next Section: Federal & State Partners
---
NFWF partners with federal and state agencies to generate new resources for conservation.
Learn More