Image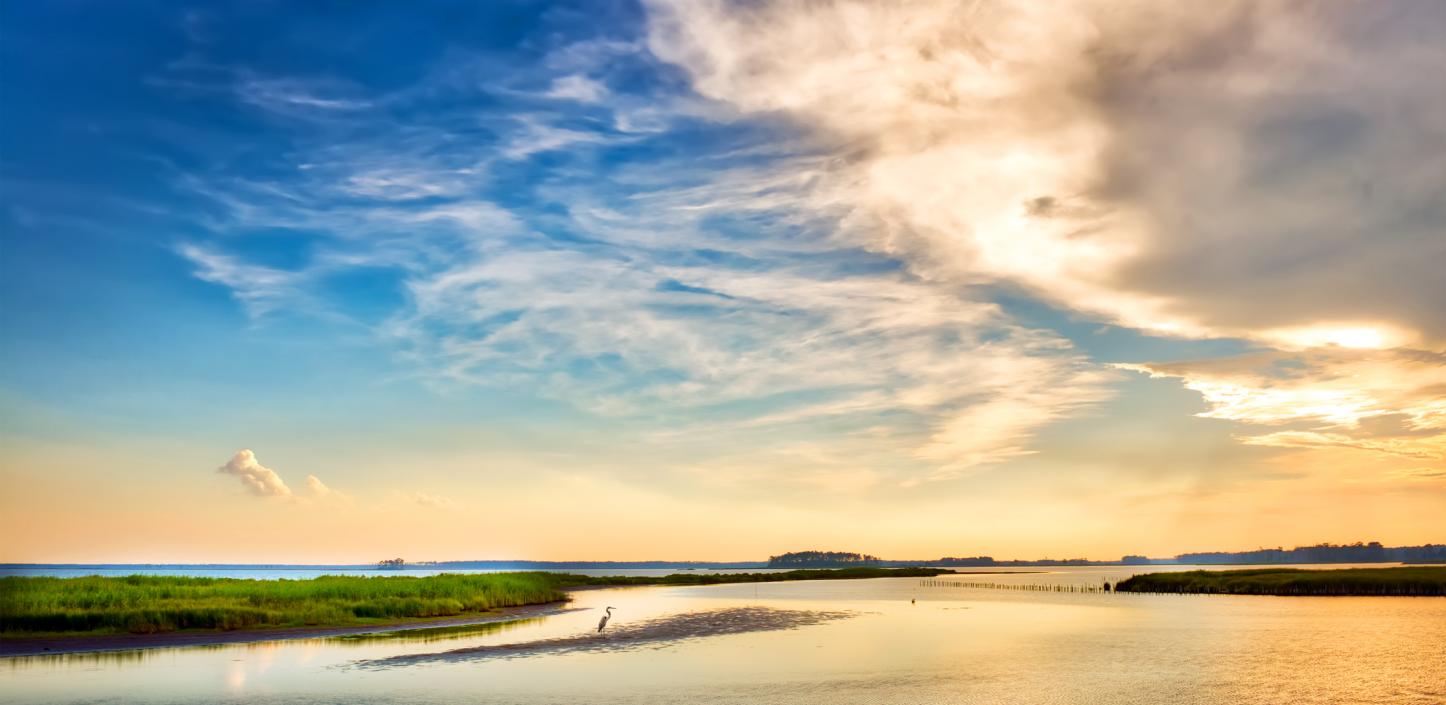 Recognized as a "national treasure" for its historical, cultural, economic and ecological significance, the Chesapeake is the largest estuary in North America and one of the most productive in the world. Its watershed stretches across more than 64,000 square miles in the Mid-Atlantic, spanning from Norfolk, Virginia to Cooperstown, New York and from the sandy coastal plains of Delmarva Peninsula in Delaware and Maryland to the headwaters of the Potomac River in West Virginia's Appalachian Mountains.
In the 400 years since colonization, the Bay watershed has experienced dramatic land use change with the growth of agriculture, industry, and development, losing roughly two-thirds of its native forest, stream, and wetland ecosystems and spurring declines in species many iconic regional species.  These developed land uses further contribute polluted runoff that exacerbates impacts on the Bay estuary and the region's more than 100,000 miles of freshwater rivers and streams. 
NFWF is a core partner of the Chesapeake Bay Program, a federal-state partnership working to protect and restore the bay. The Foundation's Chesapeake Bay Business Plan outlines a comprehensive strategy to guide its conservation investments in the region through 2025 and establishes clear and achievable conservation goals to enhance the resilience of the Chesapeake Bay ecosystem, increase populations of priority species, reduce harmful pollutants from entering streams, rivers and the Bay, and reduce the costs of the recovery effort.
---
Conservation Need & Strategies
---
NFWF is committed to the vision of "an environmentally and economically sustainable Chesapeake Bay watershed" set forth in the Chesapeake Bay Watershed Agreement. NFWF's Chesapeake Bay Business Plan has been developed to provide measurable contributions to goals and outcomes of the Chesapeake Bay Program and the Chesapeake Bay Watershed Agreement associated with:
Strategy 1
Water quality improvement through nutrient and sediment reduction to serve as the foundation for healthy fisheries, habitats and communities across the Chesapeake Bay region
Strategy 2
Restoring and protecting key Chesapeake Bay species and their habitats
Strategy 3
Fostering an engaged and diverse citizen and stakeholder presence that will build upon and sustain progress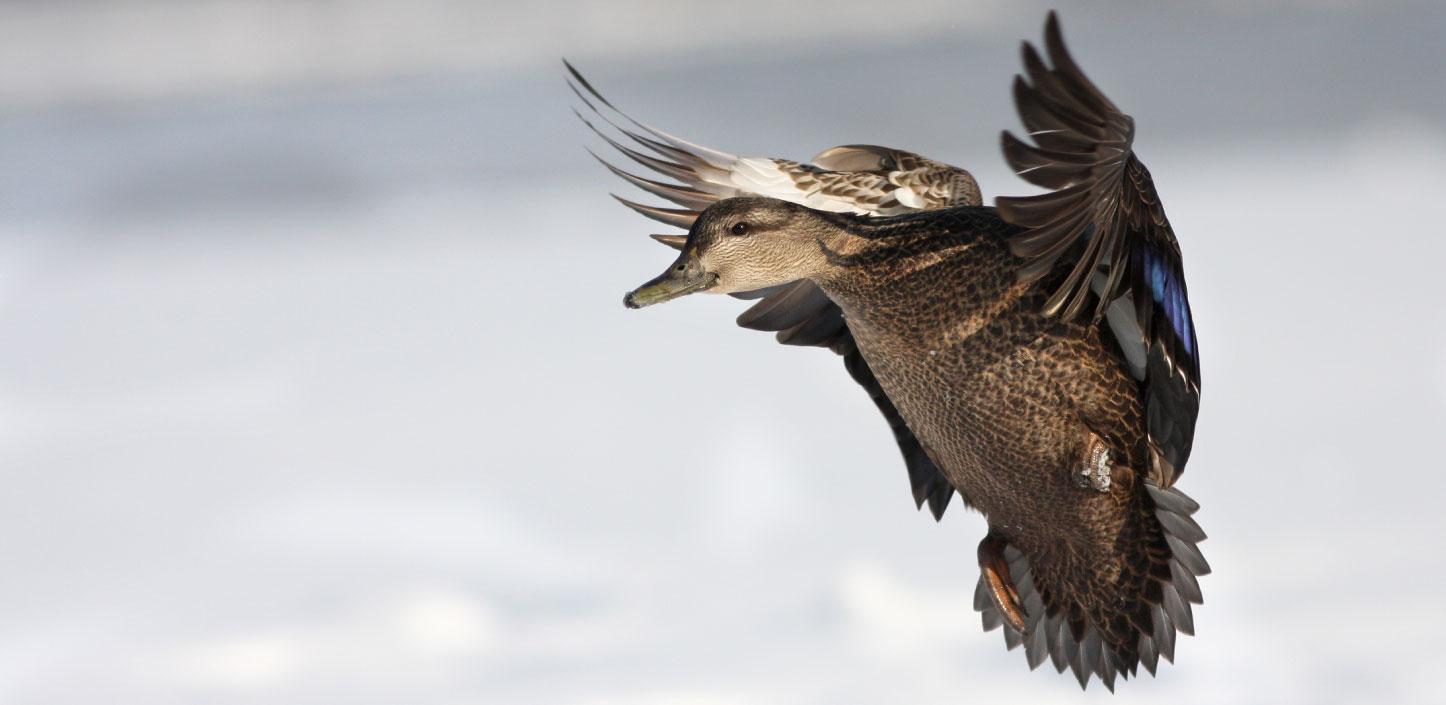 Featured Program
Chesapeake Bay Stewardship Fund
---
The National Fish and Wildlife Foundation's Chesapeake Bay Stewardship Fund is dedicated to protecting the bay by working to advance local on-the-ground watershed restoration, helping local communities clean up and restore their polluted rivers and streams, and restoring and protecting key Chesapeake Bay species.
Learn More