Image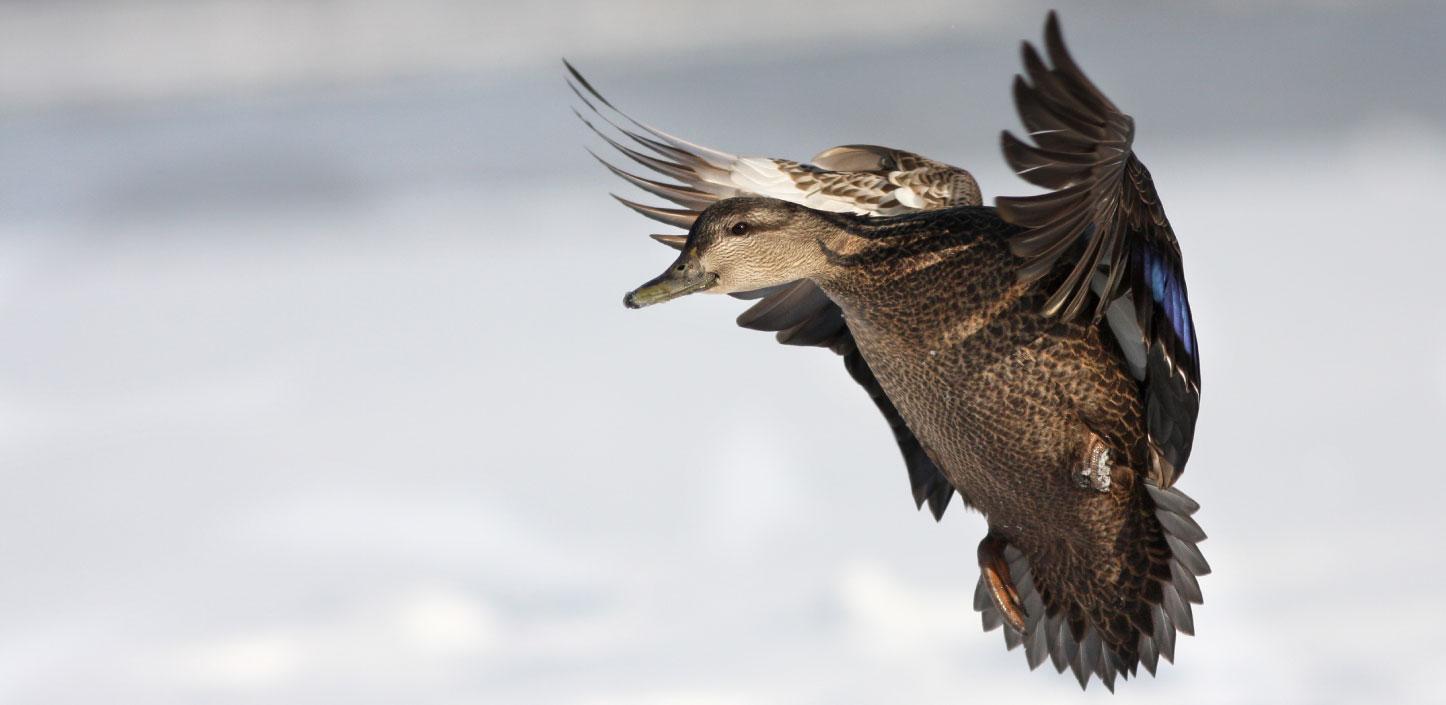 Chesapeake Bay Stewardship Fund
The National Fish and Wildlife Foundation's Chesapeake Bay Stewardship Fund is dedicated to protecting the bay by helping local communities clean up and restore their polluted rivers and streams.
Working in partnership with government agencies and private corporations, the Chesapeake Bay Stewardship Fund awards $8 million to $18 million per year through two competitive grant programs - the Innovative Nutrient and Sediment Reduction Grant Program and the Small Watershed Grants Program. These programs benefit the communities, farms, habitats and wildlife of the Chesapeake Bay region. The Chesapeake Bay Stewardship Fund also makes targeted investments that support networking and information-sharing among restoration partners on emerging technologies, successful restoration approaches, and new partnership opportunities.
From 1999 to 2020, the Chesapeake Bay Stewardship Fund awarded more than 1,300 grants totaling more than $201 million. These investments leveraged more than $330 million in local matching resources to support a wide range of conservation projects throughout the Bay basin. In total, these grants have:
Reduced annual nitrogen pollution loading by an estimated 28 million pounds
Reduced annual phosphorus loading by an estimated 4.8 million pounds
Reduced annual sediment loading by an estimated 1.2 billion pounds
Restored more than 3,000 miles of streams
Treated stormwater runoff from 12,935 acres of impervious surfaces
Reached an estimated 6 million residents through outreach efforts
Restored more than 15,626 acres of wetlands and 2,273 miles of forested riparian buffers
Installed more than 2,074 miles of livestock exclusion stream fencing
Reconnected more than 424 miles of rivers and streams for fish passage
Established 337 acres of oyster reefs
The Chesapeake Bay Stewardship Fund is a partnership with the federal-state Chesapeake Bay Program.
Application Information
---
| | | |
| --- | --- | --- |
| 08/31/2022 | Innovative Nutrient and Sediment Reduction Grants 2023 Request for Proposals | View Now |
| 04/29/2022 | Small Watershed Grants 2022 Request for Proposals - CLOSED | View Now |
| 04/13/2021 | Past Applicant Webinars | View Now |
| 04/13/2021 | Past Requests for Proposals | View Now |
| 04/29/2022 | Pennsylvania Most Effective Basins Grants 2022 Request for Proposals - CLOSED | View Now |
Due Dates
---
| Due Date | Name |
| --- | --- |
| | Full Proposal Due |
Program Director, Chesapeake Bay
Program Manager, Chesapeake Bay
Regional Program Coordinator