Southern Company supports conservation programs primarily across the southeastern United States, but also beyond in support of at-risk species recovery and both landscape-scale and community-based stewardship efforts.
Image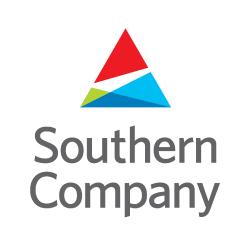 Southern Company and NFWF began working together as far back as 2003 in support of longleaf pine restoration. Over 17 years, the partnership has evolved into one of the premier examples of public-private partnerships helping to support critical wildlife needs across large landscapes. That work, while originally focused on the core operating company territories in Alabama, Florida, Georgia and Mississippi, now mirrors the makeup of the growing Southern Company, touching geographies outside of that original core.
The partnership has been central to some of NFWF's biggest accomplishments like restoring over 1 million acres of longleaf under the Longleaf Landscape Stewardship Fund, and building community stewardship capacity through the Five-Star and Urban Waters Restoration Grant Program. This conservation partnership supports NFWF's efforts in longleaf territory, the Atlantic Flyway, Gulf Coast resilience and bats.