Image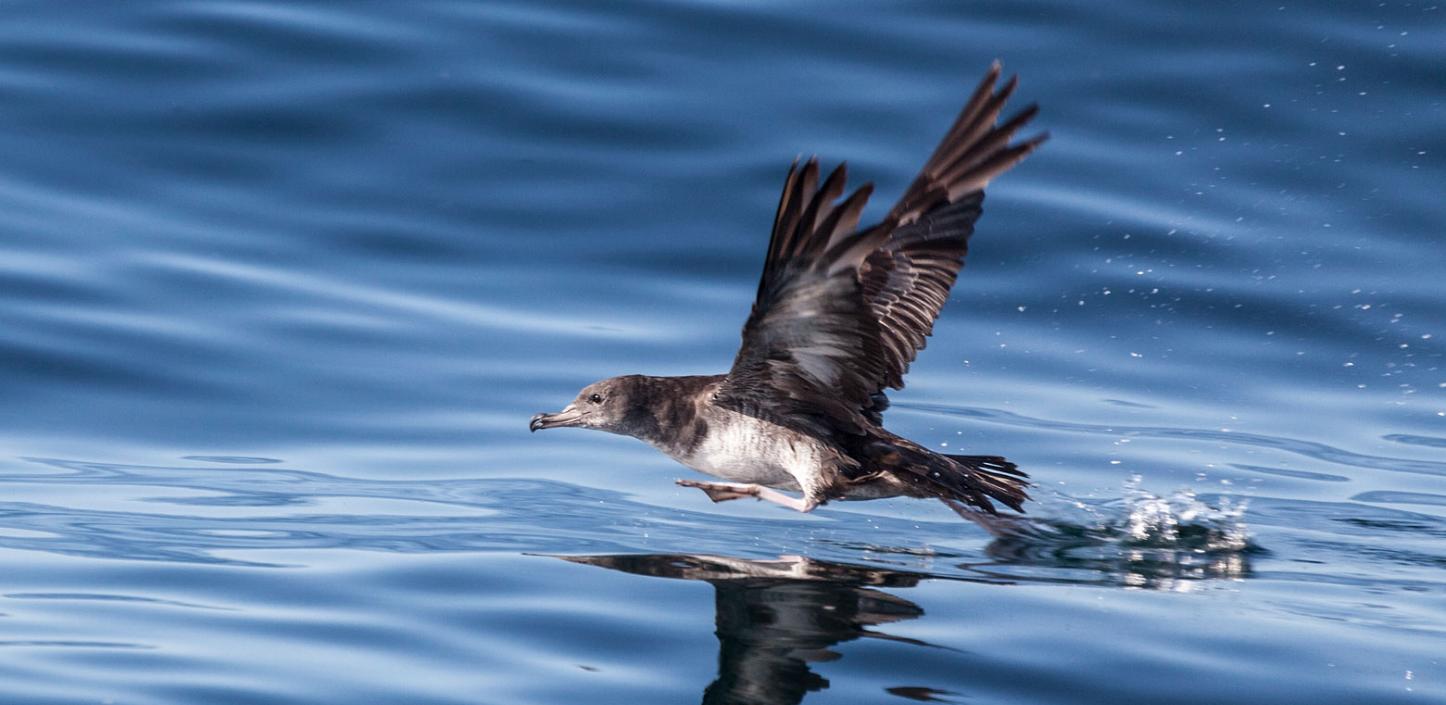 The National Fish and Wildlife Foundation's Seabirds Program enhances the viability of seabird populations by increasing their survival and reproduction to levels that will allow for long-term sustainability. The program currently focuses on the Pacific, one of the most globally significant regions for threatened seabirds.
Seabirds are declining faster than any other group of birds and Pacific seabirds face the highest risk of extinction. Several threats, both at land and sea, continue to drive these species downward. They include:
Predation and displacement by non-native, invasive species on breeding islands
Habitat loss and degradation due to non-native invasive species, and expansion of human activities
Collection of seabird eggs, chicks and adults for food or other purposes
Incidental mortality (bycatch) from fisheries operations
Reduction in prey availability from human demand for fisheries resources
Marine pollutants
The Seabirds Program aims to increase survival and reproduction of seabirds by mitigating these threats. The program also supports actions that build long-term resilience for threatened seabirds, including investments in biosecurity planning and projects that establish new seabird colonies through social attraction and translocation. The Seabirds Program also supports strategic investments in information gaps for focal species that will lead to future conservation.