Image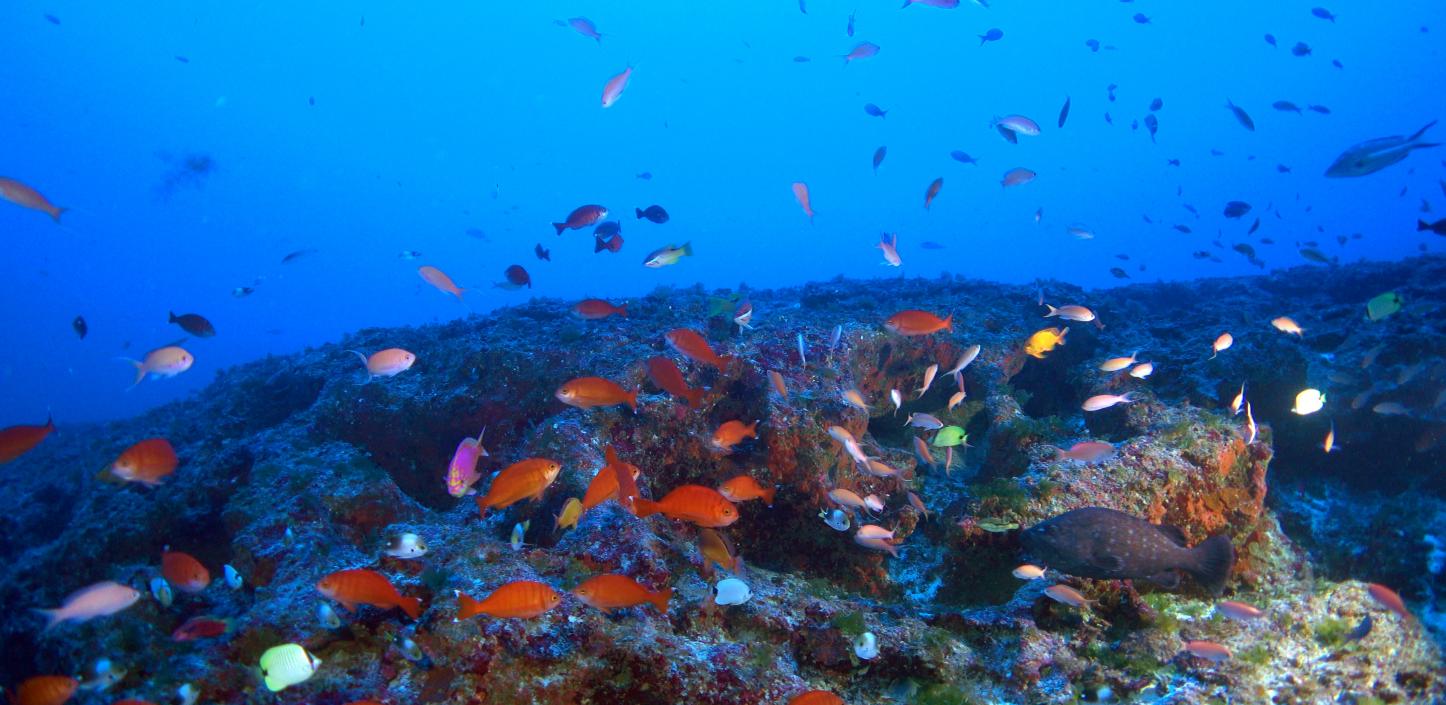 Papahānaumokuākea Research and Conservation Fund
The Papahānaumokuākea Research and Conservation Fund provides coordinated and collaborative research and conservation in support of effectively managing the species and habitats in the Papahānaumokuākea Marine National Monument.
​The Papahānaumokuākea Research and Conservation Fund (The Fund) exists under NFWF's Hawaii Conservation Program​. Major funding for the Papahānaumokuākea Research and Conservation Fund is provided by the National Oceanic and Atmospheric Administration and Marc & Lynne Benioff.
Stretching more than 1,200 nautical miles across the Pacific Ocean, the Papahānaumokuākea MNM is a remote archipelago of islands, reefs and atolls in the northwestern sector of the Hawaiian Island chain. Many of the thousands of species of fish and wildlife that inhabit this area are found nowhere else on earth, including threatened and endangered species such as the Hawaiian monk seal, green sea turtle and Laysan albatross. There is also a significant part of the Monument that has yet to be discovered – particularly in deeper waters.   
The Fund addresses research needs critical to effectively managing the conservation of these unique Hawaiian species and resources. It will then bring transferable lessons learned from these less impacted environments to other decision-makers working in the main Hawaiian chain and U.S. Trust resources. 
In its launch year, The Fund will support coordinated research in the Papahānaumokuākea MNM's French Frigate Shoals, a small group of islands in the northwestern Hawaiian archipelago. The goal of this effort, scheduled for summer 2018, is to characterize current food web and trophic dynamics, and model potential impacts of environmental stressors on these species across terrestrial and mid- and deep-zone marine habitats. In addition, this research will play an important role in helping to better understand the impacts of the conservation investments that NFWF is making in Hawaii.