Image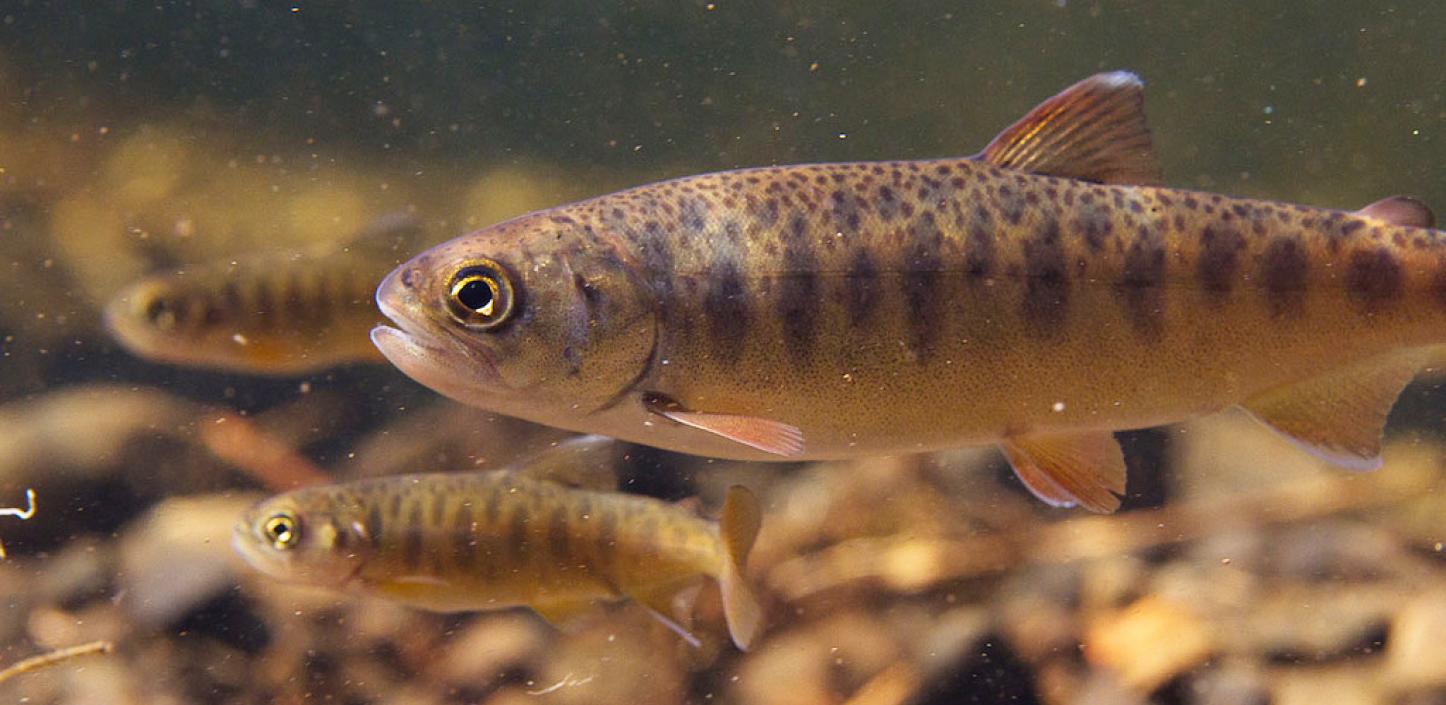 The National Fish and Wildlife Foundation's Russian River Coho Program worked to restore coho in the Russian River by changing traditional water management practices on a watershed scale, including modifications in how and when water was acquired and dispersed for human use.
When NFWF began its investment in Russian River coho recovery in 2009, only about 20 adult coho had returned to the Russian River to spawn. Today, the Russian River is a bright spot in West Coast salmon conservation, with hundreds of adult coho returning annually. There is a consensus among experts that comprehensive and multi-faceted action helped restore a viable population to the Russian River. The river is particularly important because it is the largest watershed in the Central California Coast coho range and contains 17 percent of the fish's historical habitat.
NFWF invested more than $6 million through the Russian River Coho Program. These funds were leveraged by $10.6 million in grantee match. The bulk of funds were awarded as a series of core grants to the Russian River Coho Water Resources Partnership (Coho Partnership), a highly coordinated collaboration of five local organizations that operated under an organizing strategy outlined in NFWF's Russian River Coho Business Plan. The Coho Partnership prioritized water management planning and water storage projects that allow people to meet water needs in ways that improve stream conditions for coho salmon. Key conservation strategies also included augmenting, monitoring and evaluating coho populations.
NFWF closed its Russian River Coho Business Plan in 2020 and is currently supporting partners in documenting lessons learned throughout the past 10 years to apply to other California watersheds in the future.