Image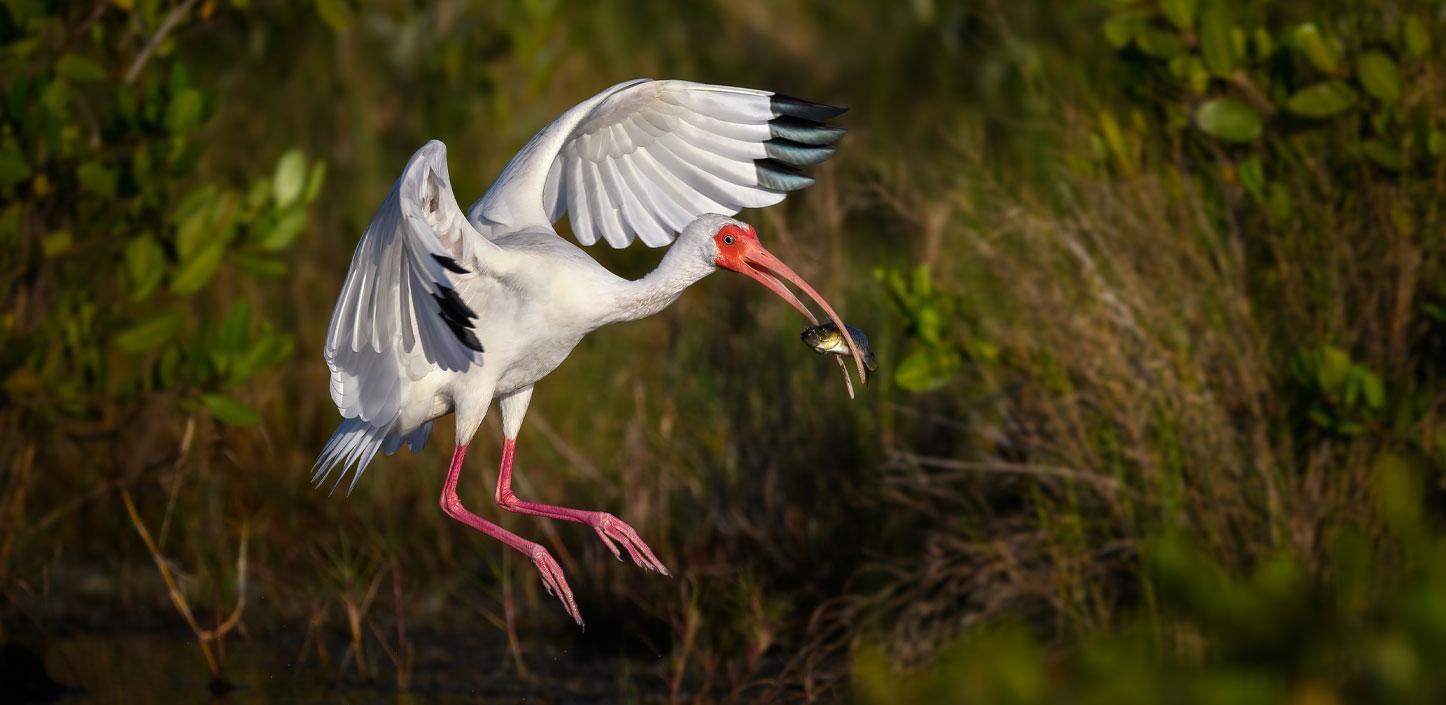 NFWF works with many foundations to advance conservation across the country. These foundations actively supported NFWF conservation programs in 2020. Click on a partner's logo to learn more about their partnership with NFWF and the conservation programs they support.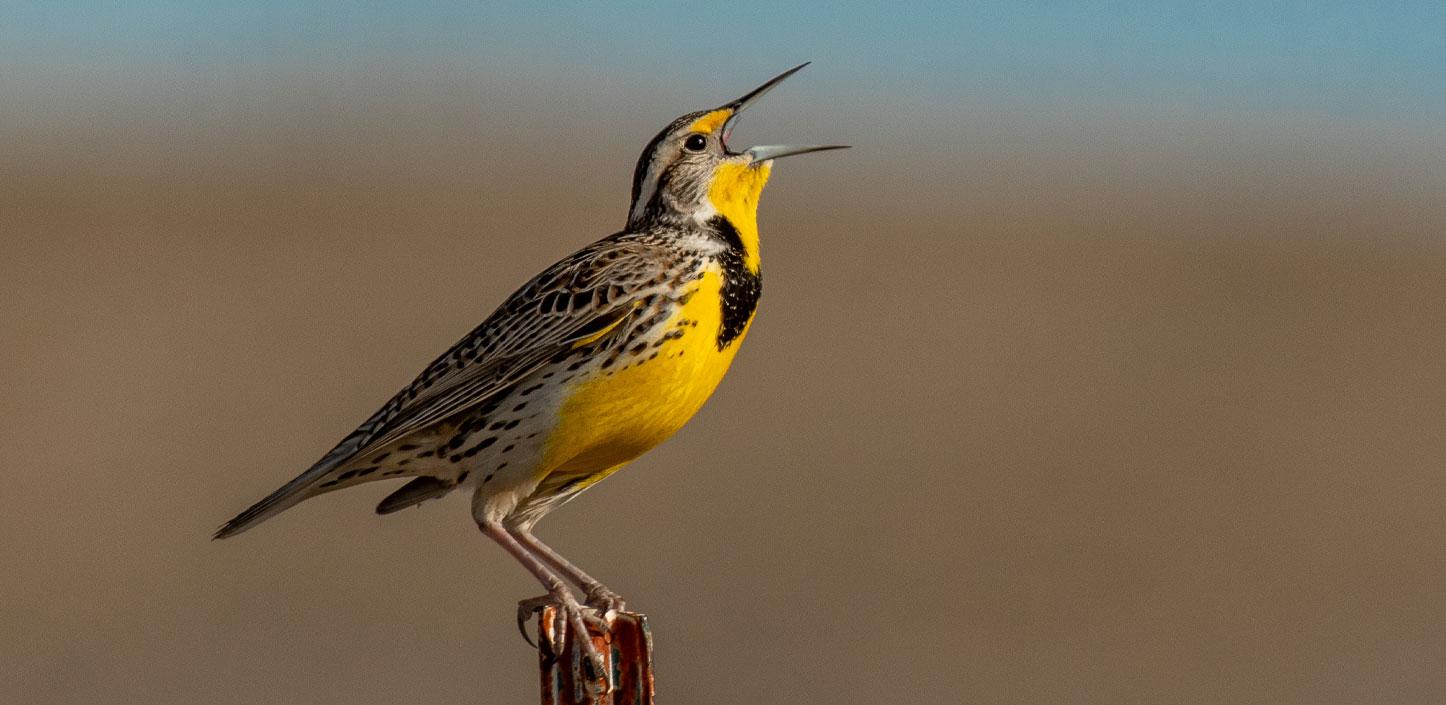 Next Section: Financial Summary
---
NFWF works with our partners to invest in science-based conservation.
Learn More