U.S. Environmental Protection Agency
The U.S. Environmental Protection Agency (EPA) supports projects to improve water quality and advance community-based watershed restoration.
Image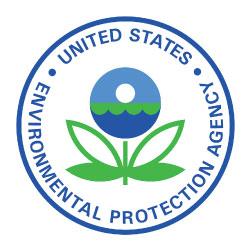 The EPA and NFWF partner to improve water quality through natural restoration activities. The partnership supports coordinated conservation activities across large watersheds in partnership with the states and other federal agencies. The partnership began in 1999 with the Chesapeake Bay Program and has since expanded to include the Great Lakes and Long Island Sound. NFWF also works with EPA to support community engagement and green infrastructure through the Five Star and Urban Waters Restoration Program and to support coastal resilience in the Gulf of Mexico.