Image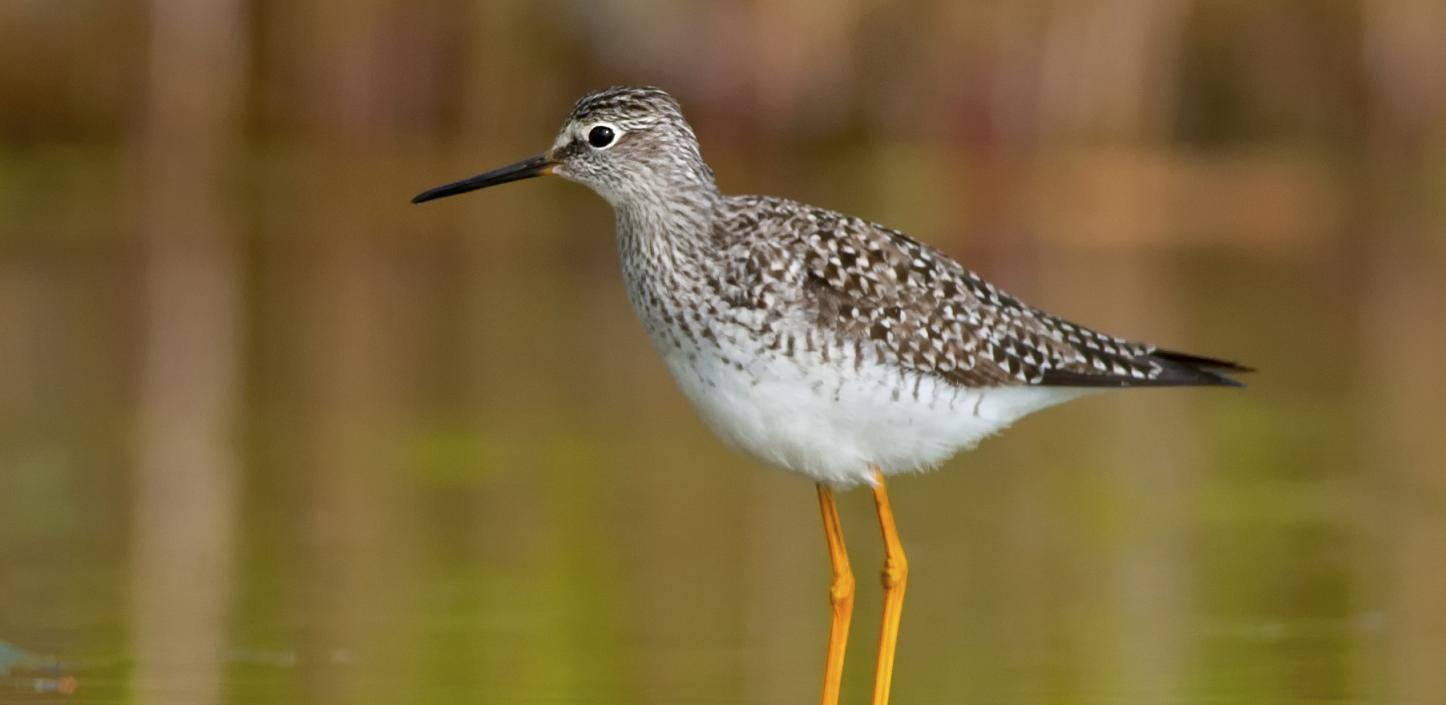 Sustain Our Great Lakes Program
Sustain Our Great Lakes is a public–private partnership designed to sustain, restore and protect fish, wildlife and habitat in the basin by leveraging funding, building conservation capacity, and focusing partners and resources toward key ecological issues. The program achieves this mission, in part, by awarding grants for on-the-ground habitat restoration and enhancement.
The Great Lakes are among the most important natural resources in the world. With more than 20 percent of the earth's surface fresh water, 10,000 miles of shoreline and 30,000 islands, they provide drinking water for tens of millions of people and habitat for a vast array of plants and wildlife, including more than 200 globally rare species.
The region's immense network of coastal marshes, inland wetlands and forests provide critical ecological services, such as water filtration and storage, flood control, nutrient cycling and carbon storage. The Great Lakes also offer unmatched opportunities for shipping, industry, tourism and outdoor recreation that have fostered one of the largest economies in the world.
Despite these values, the Great Lakes have been significantly degraded by human activity during the past two centuries. Threats such as habitat loss and fragmentation, invasive species and pollution have impaired water quality, wildlife populations and quality of life in the basin.
Funding priorities for this program include:
Restore and enhance stream and riparian habitat 
Restore and enhance coastal wetland habitat
Expand green stormwater infrastructure in Great Lakes communities 
Maintain and enhance benefits of habitat restoration through invasive species control
Restore and preserve natural areas and biodiversity in Wisconsin's Lake Michigan watershed
Accelerate implementation of conservation practices and regenerative agriculture on working lands
From 2006 through 2021, the program has awarded 405 grants worth $97 million in federal and corporate partner funding. Grantees matched this funding with an additional $113.1 million, for a total conservation investment of more than $210 million. Some of the important outcomes generated by this investment include 2,298 miles of restored aquatic connectivity, 43,467 acres of restored habitat, 518 miles of restored stream and riparian habitat, and 255 million gallons of stormwater storage added annually.
NFWF administers the Sustain Our Great Lakes program in partnership with Cleveland-Cliffs, General Mills, the U.S. Environmental Protection Agency, the U.S. Fish and Wildlife Service, the USDA Forest Service and USDA Natural Resources Conservation Service. Significant program funding is provided by the Great Lakes Restoration Initiative, a federal program designed to protect, restore and enhance the Great Lakes ecosystem. Partners supporting funding available for projects in Wisconsin's Lake Michigan watershed include the Caerus Foundation, Crown Family Philanthropies, Milwaukee Metropolitan Sewerage District, the U.S. Environmental Protection Agency and the Walder Foundation.
Application Information
---
| | | |
| --- | --- | --- |
| 04/13/2021 | Request for Proposals: Contract for a Midpoint Evaluation of the National Fish and Wildlife Foundation's Great Lakes Business Plan - CLOSED | View Now |
| 04/29/2022 | Sustain Our Great Lakes 2022 Request for Proposals - CLOSED | View Now |
| 04/13/2021 | Guidance for Applicants | View Now |
| 12/16/2019 | Webinar Recording: FishWerks Guidance and Updates | View Now |
| 05/06/2022 | Lower Great Lakes Forestry Technical Assistance 2022 Request for Proposals - CLOSED | View Now |
Program Director, Great Lakes
Senior Manager, Great Lakes Programs
Coordinator, Regional Programs