Image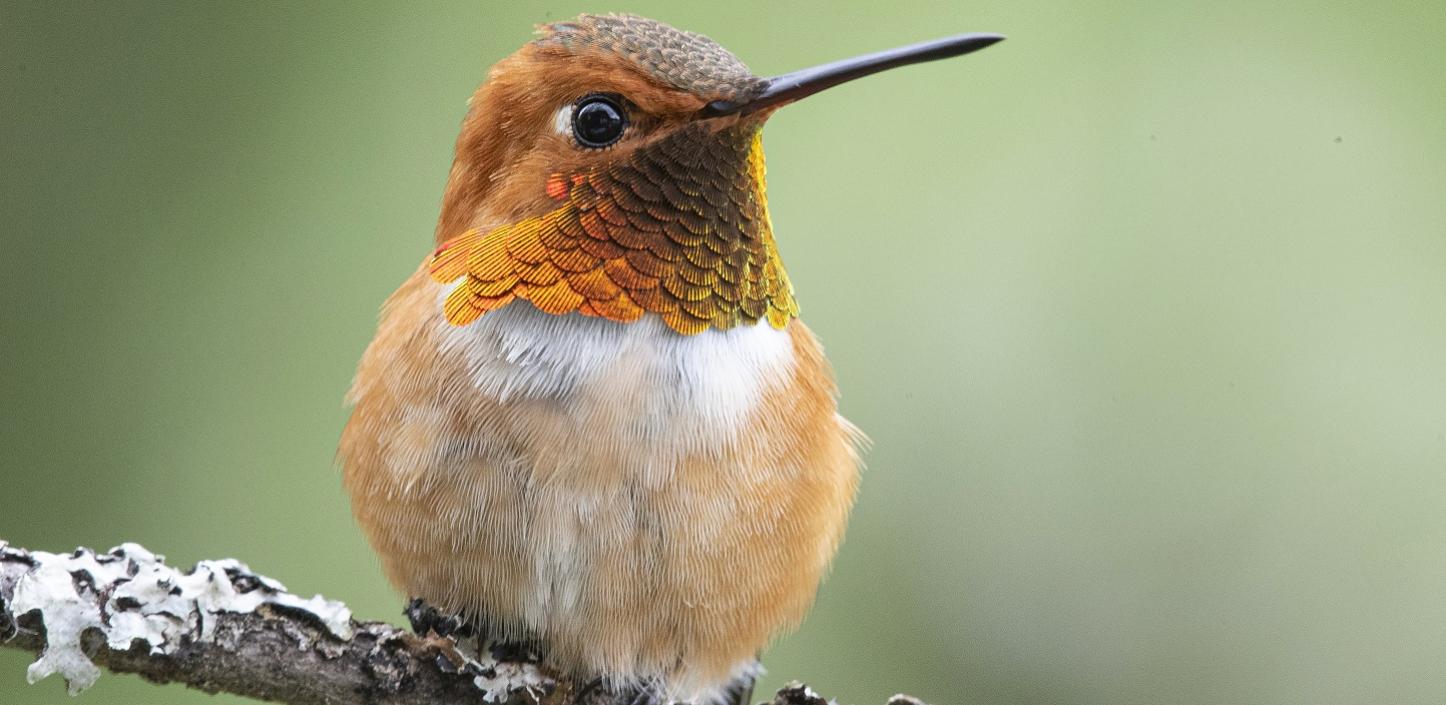 2022 Conservation Investments
In fiscal year 2022, NFWF invested $414.4 million to support 841 projects across the nation. These investments leveraged $319.8 million in matching support from grantees to generate a total conservation impact of $734.2 million.
Explore our investments in the United States and U.S. territories, as well as our Gulf Environmental Benefit Fund, Impact-Directed Environmental Account funded and International projects.
United States and U.S. Territories
PDF Version
---
Download and print a PDF version of the 2022 Conservation Investments report here.