Image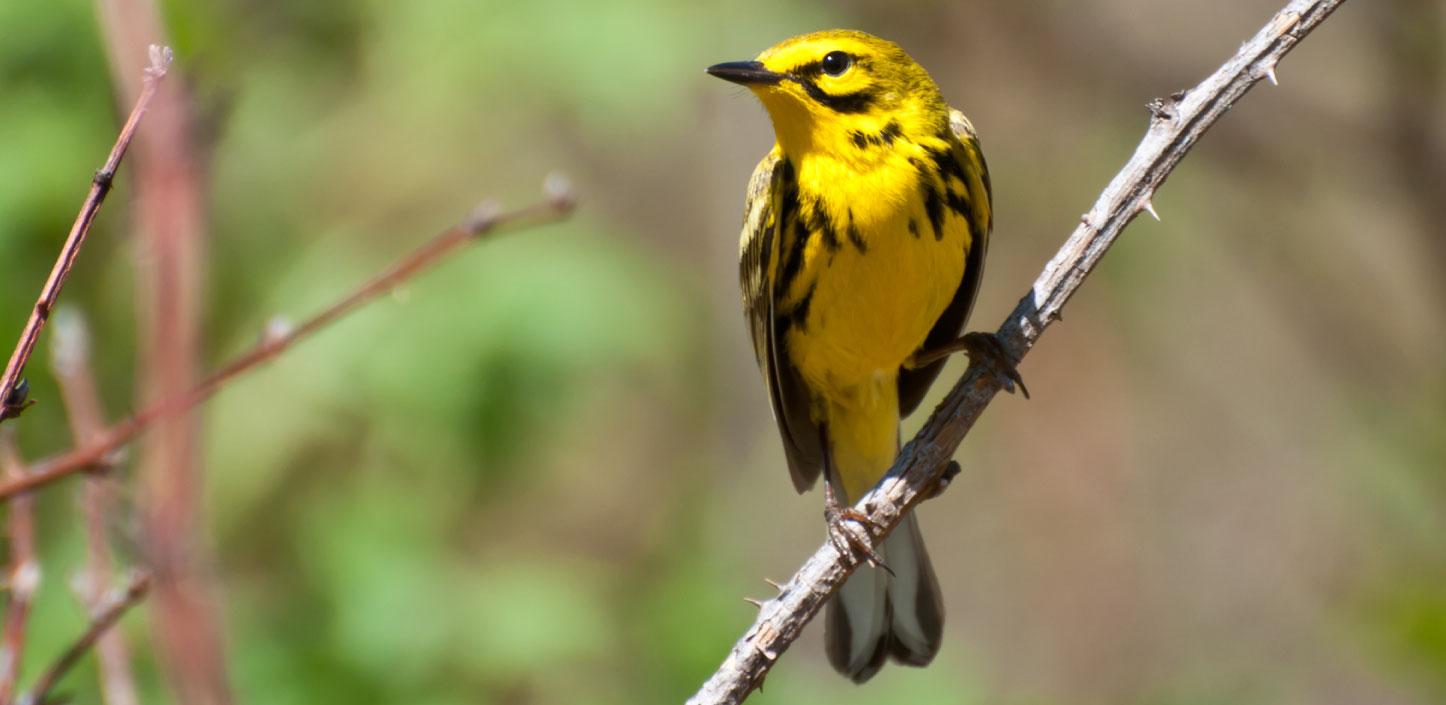 Cumberland Plateau Stewardship Fund
The Cumberland Plateau Stewardship Fund is dedicated to restoring native forests to conditions that will improve associated wildlife species and the health of freshwater systems, while advancing strategies to support working forests within the Cumberland Plateau.
​Stretching from northwest Alabama to the Kentucky-West Virginia border, the Cumberland Plateau is one of the most biologically rich landscapes in the United States. A combination of complex landforms, limestone geology, and large, intact blocks of forest habitat creates diverse terrestrial and freshwater ecosystems hosting numerous endemic and rare species.
Funding priorities for this program include:
Restoring and enhancing shortleaf pine/oak savanna forests on public and private lands
Restoring and enhancing riparian forests and freshwater habitat
Increasing populations of bobwhite quail and prairie warbler, as well as fish, amphibians and other aquatic species, which are keystone or umbrella species representing healthy, sustainable woodland/savanna forests and freshwater systems
Engaging private landowners in shortleaf pine and riparian forest outreach, training and technical assistance activities that contribute to the restoration, enhancement and wildlife objectives described above, and support working forests by demonstrating their environmental and socioeconomic benefits
The Cumberland Plateau Stewardship Fund is a public-private partnership supported with Federal funding from the USDA's Natural Resources Conservation Service and U.S. Fish and Wildlife Service, and private funding from International Paper's Forestland Stewards Partnership and Altria Group.
Program Director, Southern Forests
Manager, Southern Forests
Coordinator, Regional Programs