Conservation programs funded by the National Fish and Wildlife Foundation benefit hundreds of species and the habitats they depend on across the United States. NFWF has developed conservation strategies with measurable outcomes that track progress for many of these species. These species are good indicators of healthy habitats.
These strategies and metrics can be found in NFWF's business plans developed by scientists and other experts, and approved by the Foundation's Board of Directors. NFWF programs fund conservation grants that implement the strategies and actions identified in the business plan.

Click on the species to learn a little about it, and which programs fund grants to conserve the species and its habitat.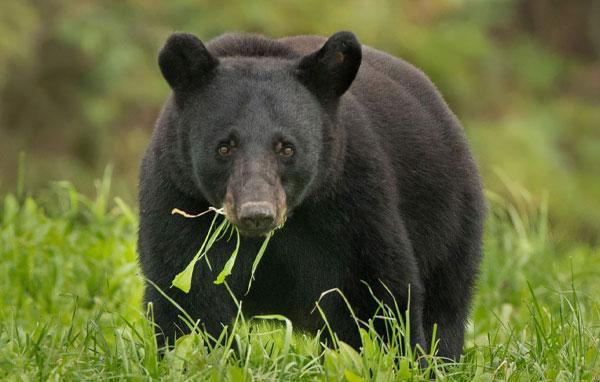 Louisiana black bear
---
One of 16 subspecies of the American black bear, the Louisiana black bear was listed as threatened in 1992 under the Endangered Species Act, citing habitat loss and fragmentation as primary threats to their populations. Significant improvements in population size and habitat achieved through habitat protections, concerted reforestation efforts, and translocations resulted in the Louisiana black bear's removal from the Endangered Species List in 2016.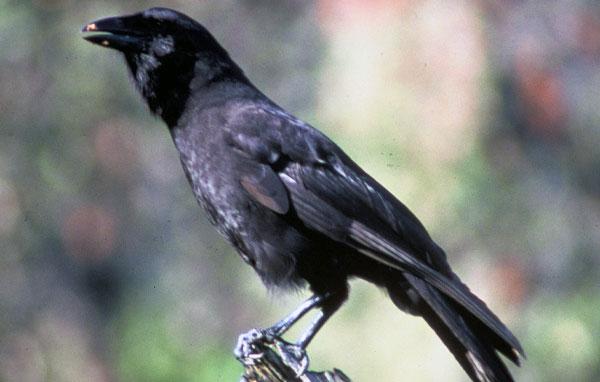 Alalā
---
Fossil record shows that the Alalā, or Hawaiian crow, is the only one of the original five species of crow in Hawaii to survive extinction thus far. While the bird has been extinct in the wild since 20002, a captive rearing program has been successful in growing the global population from 10 to more than 120 individuals. In 2016, an ambitious re-introduction program launched with the goal to re-establish a self-sustaining population of Alalā in native forests on the island of Hawaii.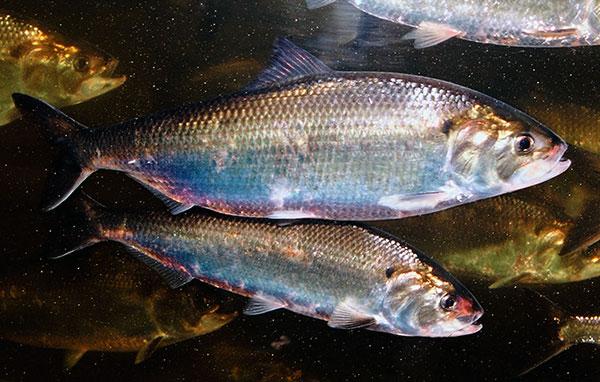 American shad
---
The American shad is an anadromous fish that can be found in rivers and coastal waters along the entire Atlantic coast. Once supporting a large commercial fishery, shad have declined in abundance following decades of overfishing and the construction of dams along migration routes, which reduces access to spawning habitat.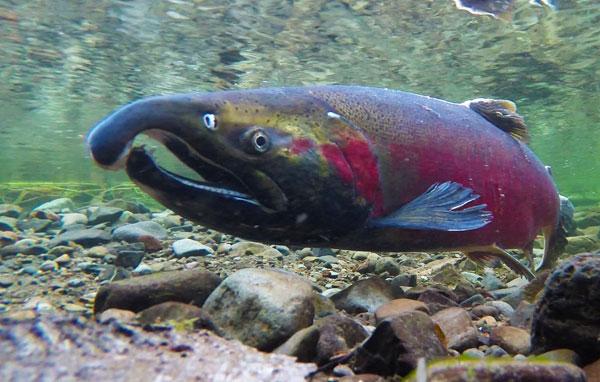 Coho salmon
---
Coho salmon is one of five salmon species along the west coast of the United States, from the Alaskan arctic to Santa Cruz, California. The species is anadromous and populations in the lower portion of its range are severely affected by barriers to stream passage and ocean conditions, freshwater availability and land-use practices.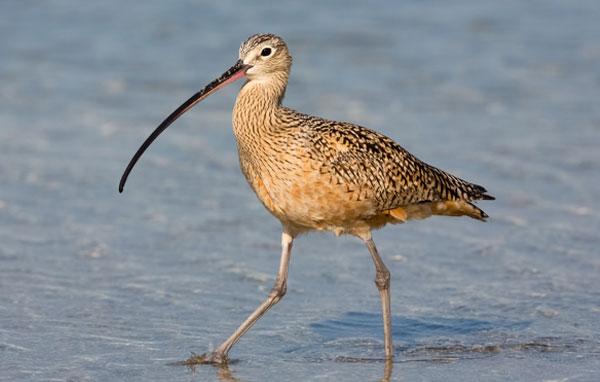 Long-billed curlew
---
Long-billed curlew are a charismatic member of the Northern Great Plains bird fauna. The species is North America's largest shorebird and are of conservation concern due to long-term declines and pervasive threats across both nesting and wintering locations. Long-billed curlews use their very long decurved bill to probe for crabs, shrimp and mollusks in the coastal marshes and mudflats of California and Mexico during their non-breeding period, and to pick up grasshoppers and other terrestrial insects as they trundle along through the prairie.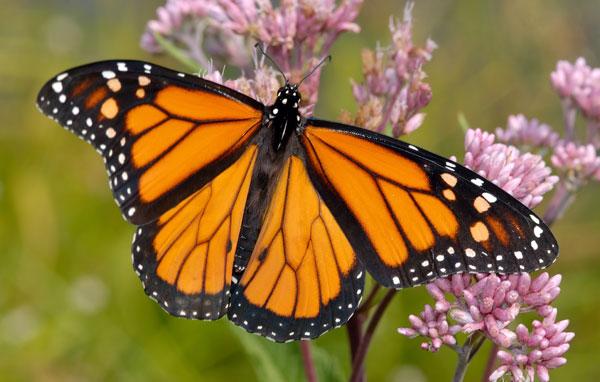 Monarch butterfly
---
One of North America's most iconic species, the monarch butterfly is best known for it's spectacular 3,000-mile annual migration from their northern breeding grounds to wintering grounds in central Mexico. A distinct, western monarch population migrates between the western states and their winter range in coastal California; both the eastern and western populations have been negatively affected by habitat loss and reduction in milkweed plants that serve as the sole food source for monarch caterpillars. 
Blue crab
---
With their distinctive bright blue claws, blue crabs are one of the most iconic species of the Chesapeake Bay, where an estimated 594 million were found in 2019. These bottom-dwelling omnivores have a very wide geographic distribution that supports an important blue crab fishery in the Gulf of Mexico.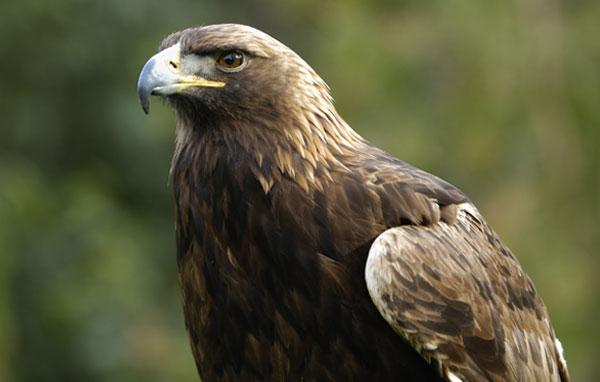 Golden eagle
---
The golden eagle is a Holarctic species that inhabits open country, in either deserts, tundra, high altitudes or rangelands. Although it is widely distributed in the continental United States, its numbers are generally much greater in western states.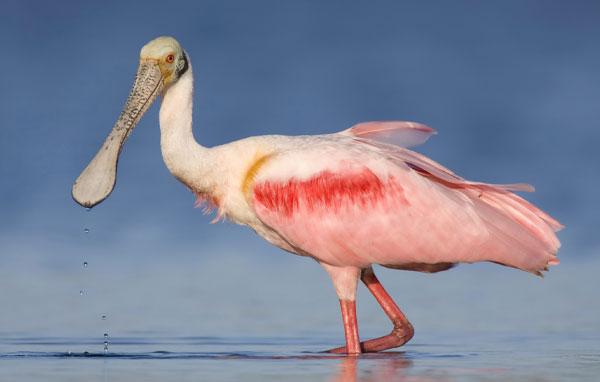 Roseate spoonbill
---
The striking roseate spoonbill is found in tropical and subtropical wetlands throughout the Americas. In the United States, it is found within the Gulf states where it remains uncommon and local.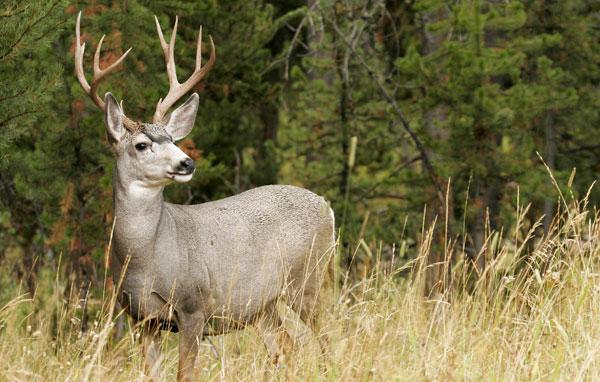 Mule deer
---
Mule deer are a social, migratory ungulate who are named for their large ears that resemble a mule's ears. An iconic species of the western United States, habitat loss and increased fragmentation of the landscape have caused localized declines in mule deer populations and reduced the function of critical migration paths.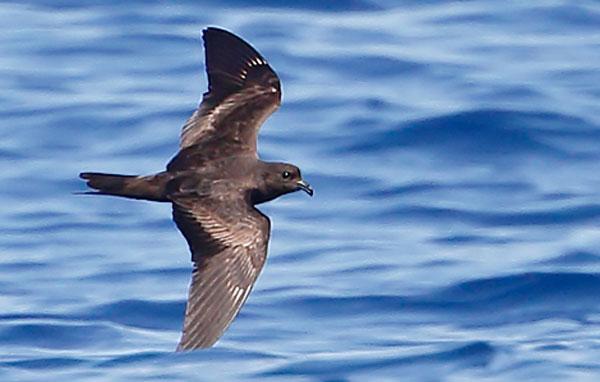 Black storm-petrel
---
Black storm-petrels are an agile, burrow- or crevice-nesting colonial seabird that lay a single egg and nest on offshore islands and rocks from southern California southward along the Baja peninsula of Mexico. Storm-petrels are the smallest members of the Procellariiformes order, an oceanic long-lived seabird group that includes albatrosses, shearwaters and petrels.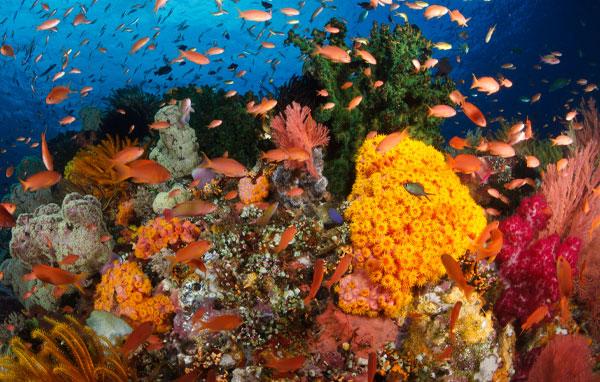 Corals
---
Found in shallow, tropical waters around the world, coral reefs are among the most iconic and diverse ecosystems on earth. Despite covering less than 1 percent of the ocean, 25 percent of marine species rely on coral reefs, which are made up of many different species of coral. While corals are threatened by pollution, overfishing, disease and increasing ocean temperature resulting in widespread mortality, local conservation efforts coupled with advancements in coral restoration show promise for conserving this important ecosystem.