Image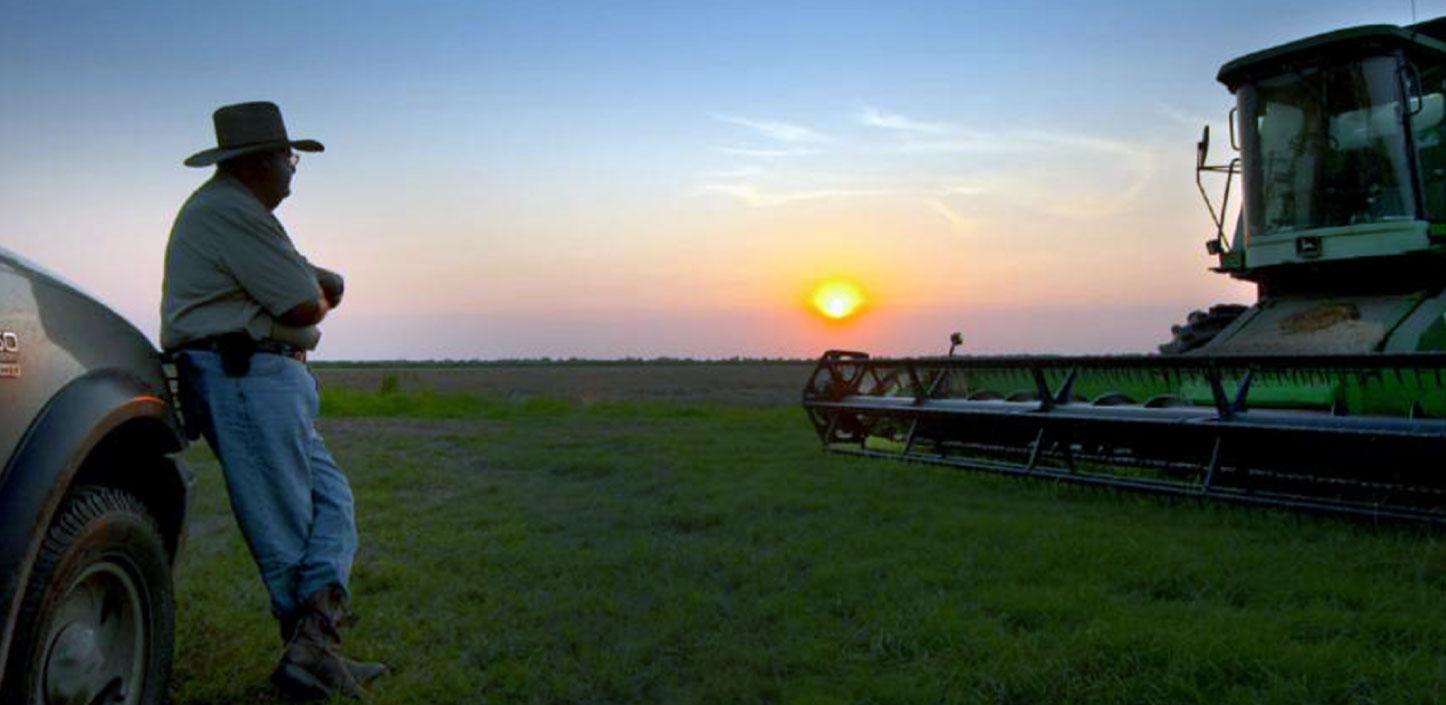 Conservation Partners Program
The Conservation Partners Program provides vital grant funding to support organizations that provide staff and technical assistance to private landowners in order to maximize the benefits of Farm Bill programs on working lands.
Private landowners are responsible for the use and management of more than two-thirds of our nation's land, including some of the most important fish and wildlife habitats in the United States. Every year, farmers, ranchers, foresters, and other landowners voluntarily participate in federal Farm Bill conservation programs designed to address some of the nation's most pressing conservation issues.
Funding priorities for this program seek to build the following capacities:
Expertise in comprehensive natural resource conservation planning
Discipline-specific expertise: aquatics, forestry, general ecology, rangeland ecology, wetlands, and wildlife
Resource-specific scientific expertise to support development of science-based tools. These might include wildlife habitat evaluation and management guidelines; best management practices to be used in association with NRCS conservation practice implementation (e.g., best management practices for the use of prescribed grazing for the management of native prairie for lesser prairie chickens)
Scientific expertise and experience to help facilitate integration of current scientific knowledge and technologies into NRCS/NFWF Conservation Initiatives
Technical expertise in developing methodologies to monitor, assess, evaluate and report on measurable resource conservation outcomes
Farm Bill program and marketing outreach to improve landowners' and customers' understanding of Farm Bill programs and NRCS practices, standards and strategic initiatives and increase landowner and partner participation.
Through these regional grants, this conservation program has begun to place expert staff ("boots-on-the-ground") where they can maximize outreach to the private landowner. In this way, Farm Bill conservation dollars can be utilized most efficiently and effectively.
Application Information
---
Due Dates
---
| Due Date | Name |
| --- | --- |
| | Full Proposal Due |
Program Director, Central Region Working Lands
Coordinator, Regional Programs